Red Bull Boss Horner Rejects Popular Theory Behind Sebastian Vettel's Struggles
So far in the 2020 season, Sebastian Vettel has been enduring a nightmare. To cap it all off, he will no longer be seen in Ferrari overalls after the current season concludes. In light of this, Red Bull team boss Christian Horner decided to bat for his former ward.
According to the Briton, Sebastian Vettel has not been able to unleash his 'real' self this season. The Red Bull team principal suggested that the German driver is struggling to cope in his current environment.
It isn't that he is a bad driver, because four world championships with Red Bull in 2010-13, says otherwise. However, ever since he joined Ferrari in 2015, he has racked up only 14 wins, and finished as the runner-up in 2017 and 2018.
To make matters worse for him, he has failed to match teammate Charles Leclerc this year. While Charles Leclerc has amassed 45 points, Vettel has only mustered a paltry 16 points.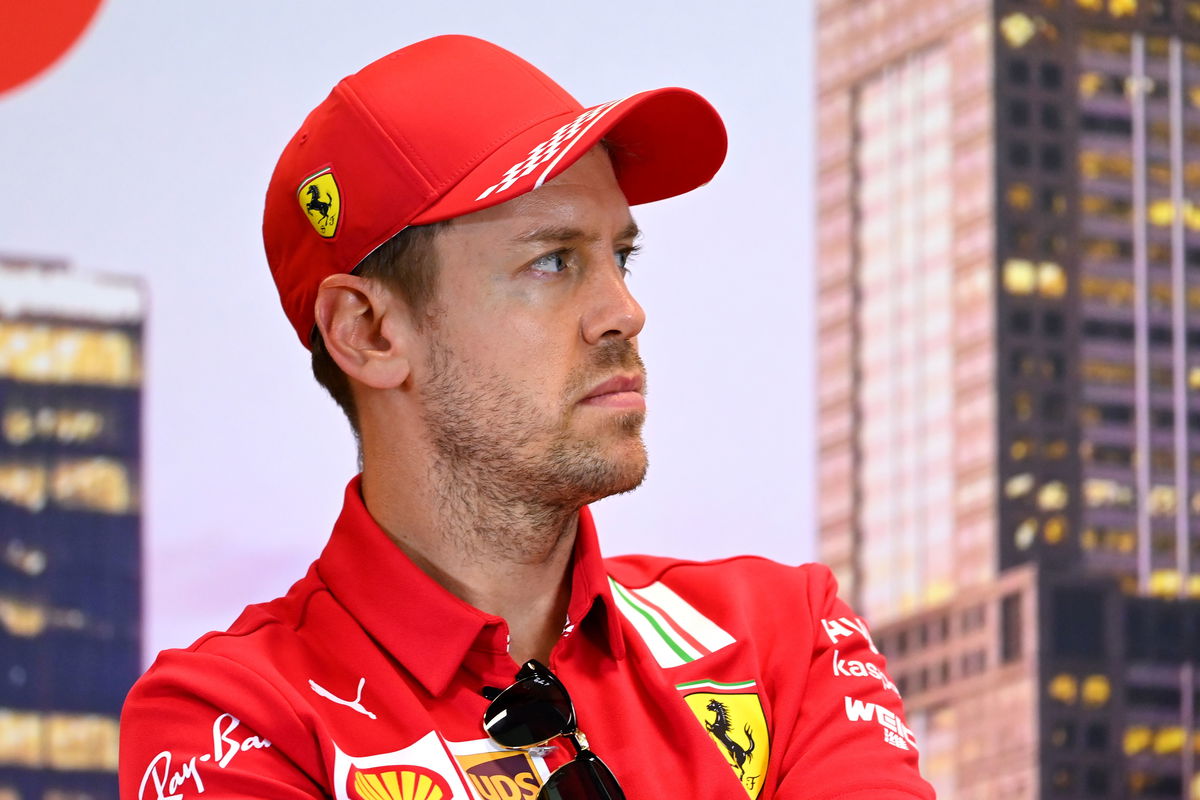 It does not help matters that the SF1000 itself, is not a fast car and the management within the team is being called into question.
What did Christian Horner say about Sebastian Vettel?
Recently, Horner spoke to Motorsport.com about his ex driver. He was asked if the struggles were related to the car changes since the blown diffuser era, where Vettel excelled.
Horner said, "Well, not really, I mean, Sebastian drove with refuelling, no refuelling, blown diffusers, no diffusers, f-ducts, no f-ducts, DRS, no DRS. He drove a whole variance of different cars over the years."
In spite of many writing him off, Sebastian Vettel has refused to give up on 2020. He insisted that he wants to finish his Ferrari career on a high note.
However, he knows that the road will not be easy, but he is trying to make the most out of it. Vettel has placed a lot of faith in the people back at the Maranello factory and in the garage.