Red Bull Could 'Drastically Rethink' F1 Future if Engine Freeze Plan Falls Through: Dr Helmut Marko
Published 01/23/2021, 5:11 AM EST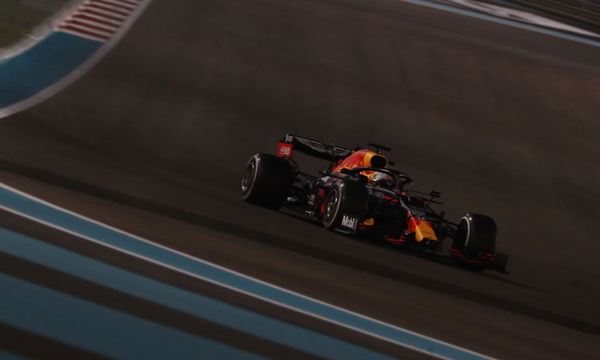 ---
---
While their focus is undoubtedly on the upcoming 2021 campaign, Red Bull will also be looking on with nervous anticipation on whether the FIA backs their idea to freeze the engines for the 2022 season.
ADVERTISEMENT
Article continues below this ad
The Milton Keynes-based outfit suffered a shock late last year when Honda announced that they were quitting the sport after the 2021 season. With most of the existing engine manufacturers on the grid having their hands full, Red Bull's only alternative was to come up with an engine by themselves.
In order to do so, Red Bull aim to purchase the design and intellectual property rights for the current Honda engine. However,  to build the engine themselves, they would need the engine regulations to be frozen after this year. Reports suggest that the engine freeze would last until 2025 (the time when new regulations would be introduced).
ADVERTISEMENT
Article continues below this ad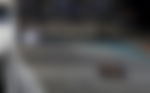 However, the final decision to give the go-ahead lies with the FIA. If the final decision is doesn't favor the freeze, Red Bull's advisor Dr. Helmut Marko believes that the very existence of the team and also AlphaTauri could be in jeopardy.
He said, "That would mean Red Bull would have to drastically rethink its F1 situation. This is not a blackmail. For pure common sense and cost reasons, an engine freeze is the only way forward with these unfortunate power units."
Marko even went to the extent of saying that they had no Plan B.
Red Bull close to sealing aforementioned deal with Honda to use their engines beyond 2021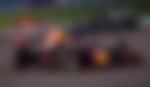 Marko said, "Everything has been clarified between us. The timing is fixed. Everyone is in the starting blocks. But there won't be an okay until we have written proof from the FIA that the development stop on the engine side is coming.
ADVERTISEMENT
Article continues below this ad
"We are waiting for the FIA's decision. There should be clarification on that next week."
Both the teams and their fans will be waiting with bated breaths on the final decision. Engine makers like Mercedes are backing the engine freeze. However, the likes of Renault and Ferrari aren't.
ADVERTISEMENT
Article continues below this ad
What the future holds for Red Bull and F1 is uncertain. But make sure to keep tabs on this topic, because things may heat up in the coming days.