"Red Bull Could Have Done the Same" – Max Verstappen Gives His Take on Mercedes' F1 Dominion
Published 01/16/2021, 5:50 AM EST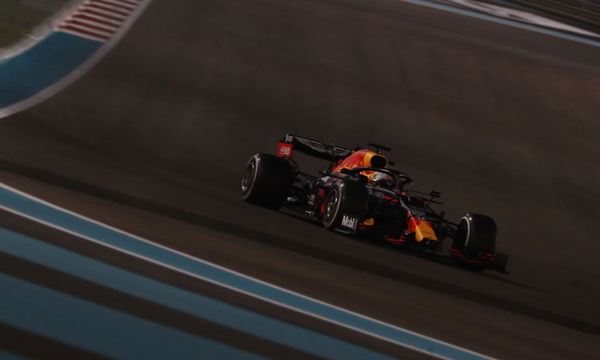 ---
---
Eight years ago, Red Bull F1 were in the same place Mercedes find themselves now. They had dominated the grid for the last four seasons, winning four consecutive championships in that time. However, in 2014, with the new regulations came the introduction of the new V6 hybrid engines. This drastically altered the F1 scene.
ADVERTISEMENT
Article continues below this ad
Red Bull's powers waned while Mercedes became the emperor of the grid and began a dominion that lasts till this day. The Milton Keynes-based outfit has been in the shadow of Mercedes ever since. According to the team's ace driver Max Verstappen, this wouldn't have been the case if the V8 engines were still around.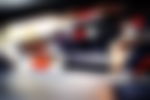 The Dutchman said, "To be honest with you, I think if at the end of 2013, if the regulations wouldn't have changed, I think Red Bull could have done the same, you know, if the V6 wasn't introduced.
ADVERTISEMENT
Article continues below this ad
"It's just, I think in a way, it came perfect for them [Mercedes]. Of course, you know, the V6 era, they prepared very early on, and they were well equipped with a good power unit from the start. And that, of course, initially I think, really helped them a lot."
The Silver Arrows have gone from strength to strength in the last seven years. The German team continue to keep improving with their car and the fact that they have one of the best drivers in F1 history also helps their cause.
However, Verstappen hopes that his own team can catch up to the Brackley-based outfit.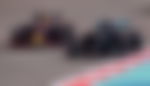 Max Verstappen believes Red Bull have ironed out some of their flaws with the car
The Red Bull star has some optimism ahead of the 2021 season. He said, "I think we've improved the car significantly. I think we've understood what those issues are and I think that, hopefully, that can be further addressed as we go into next year.
ADVERTISEMENT
Article continues below this ad
"We need a car that performs at a whole variety of circuits, which Mercedes have been very good at producing. That's where we need to be strong next year. We've got to be strong on all types of circuit, particularly with a 23 race calendar."
It remains to be seen just how much improvement the team has made. But rest assured, Verstappen will be able to extract every ounce of performance from the car.
Will Max be able to give Lewis Hamilton a run for the title this year? We'll find out soon.
ADVERTISEMENT
Article continues below this ad