Red Bull Explain Max Verstappen's Slow Spanish GP Pit Stop
Published 05/09/2021, 2:47 PM EDT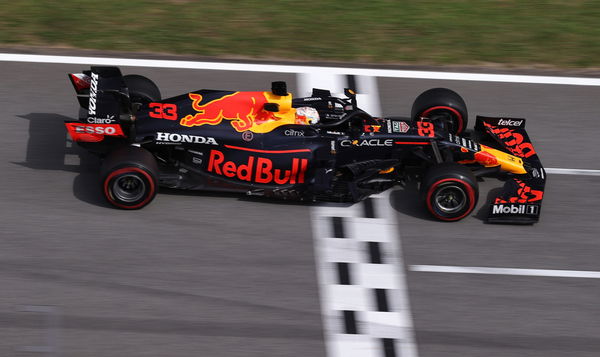 ---
---
Usually, the Red Bull F1 team are well-known for their lightning fast pit stops. The outfit is famous for sometimes turning in pit stops that are less than two seconds long.
ADVERTISEMENT
Article continues below this ad
The fastest they have ever been was 1.9 seconds. Unfortunately, the outfit could not channel that for Max Verstappen at the Spanish Grand Prix.
During the first round of pit stops, the Dutchman was stationary for 4 seconds. On the outside, 4 second does not seem like a very long time.
ADVERTISEMENT
Article continues below this ad
However, in Formula One circles, it is pretty much an eternity and the difference between winning and losing. According to Red Bull advisor Dr Helmut Marko, the mistake was down to a communication error.
His reports suggested that Verstappen and his engineer failed to communicate efficiently. As a result, the Dutchman dove into the pit lane earlier than expected on his first stop. While all that was happening, the Red Bull team's pit crew were not ready with the tyres.
Red Bull and Max Verstappen were not the only victims
This Sunday's race seemed to be a comedy of errors in the pit lane. There were a couple of occasions where a pit stop or two lasted more than five seconds, costing valuable time.
Meanwhile, poor old Antonio Giovinazzi was left waiting after a brand new set of tyres mysteriously developed a puncture.
ADVERTISEMENT
Article continues below this ad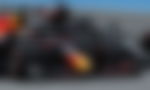 It later transpired that a faulty valve resulted in one tyre going flat. Now, protocol dictates that if one tyre in the set was faulty, then the whole set needs to be replaced.
So, the Alfa Romeo team had to scramble back to the garage and fetch a fresh set of tyres. As a result, the Italian driver was left stationary for more than half a minute.
ADVERTISEMENT
Article continues below this ad
Coming back to Red Bull and Max Verstappen, the two got the lead back from Lewis Hamilton. However, a strategic masterstroke from Hamilton and Mercedes saw him hunt down Verstappen on much fresher tyres. Eventually, the Mercedes star passed the Dutch driver and went on to win the race.