Red Bull Explain Why Pierre Gasly Was Never Really an Option for 2021
Published 10/28/2020, 8:16 AM EDT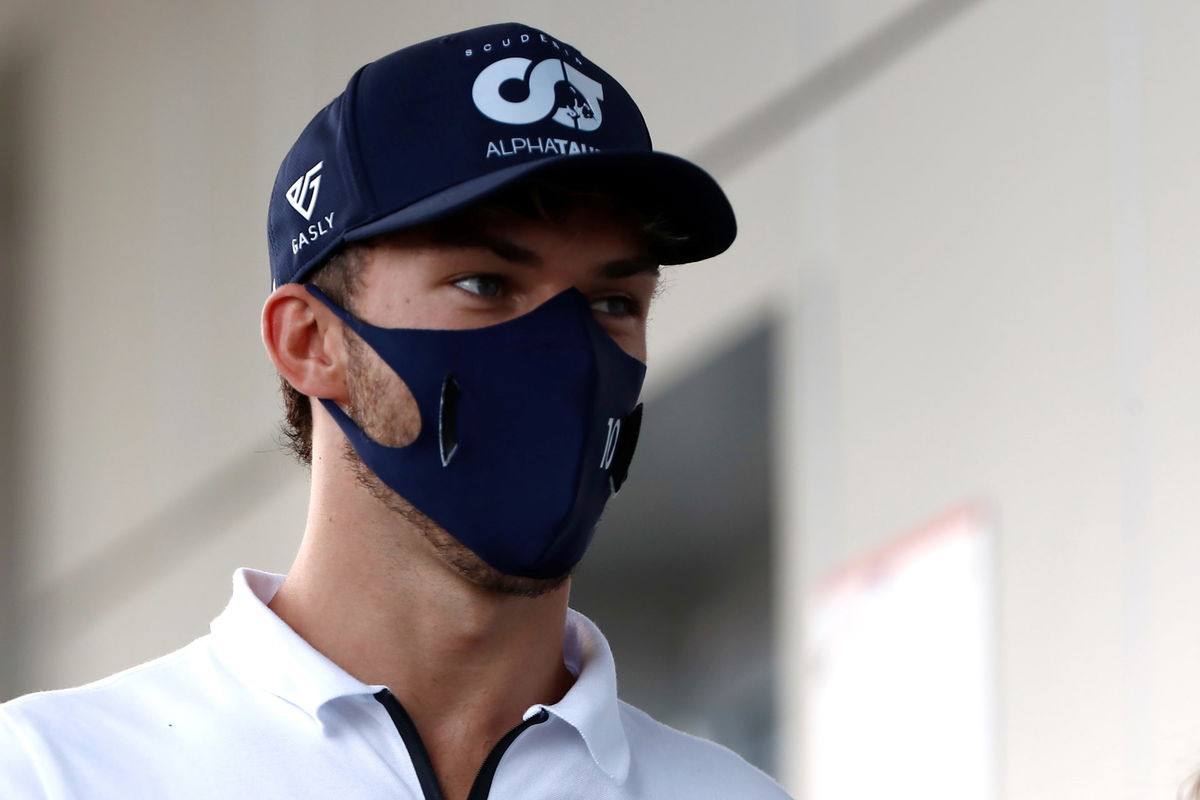 ---
---
In a season where Mercedes and Lewis Hamilton have deservedly swept all the plaudits, there is one
Pierre Gasly
who has carved a niche, in the eyes and minds of audiences, for himself.
ADVERTISEMENT
Article continues below this ad
The AlphaTauri man has arguably been the driver of the season. He has notched 63 points from 12 races. To give you some perspective, his teammate Daniil Kvyat has only managed 14.
Gasly displayed incredible consistency in a car that's not even one of the Top-3 in the mid-field. His crowning glory was a magnificent win at the Italian Grand Prix.
ADVERTISEMENT
Article continues below this ad
Thanks to his remarkable performances, many believe that Gasly should be promoted to
Red Bull
. Many have called for the Milton Keynes-based outfit to ditch the misfiring Alex Albon for the flying Frenchman.
However, Red Bull boss Christian Horner's answer seems crystal clear, and it will not please Gasly.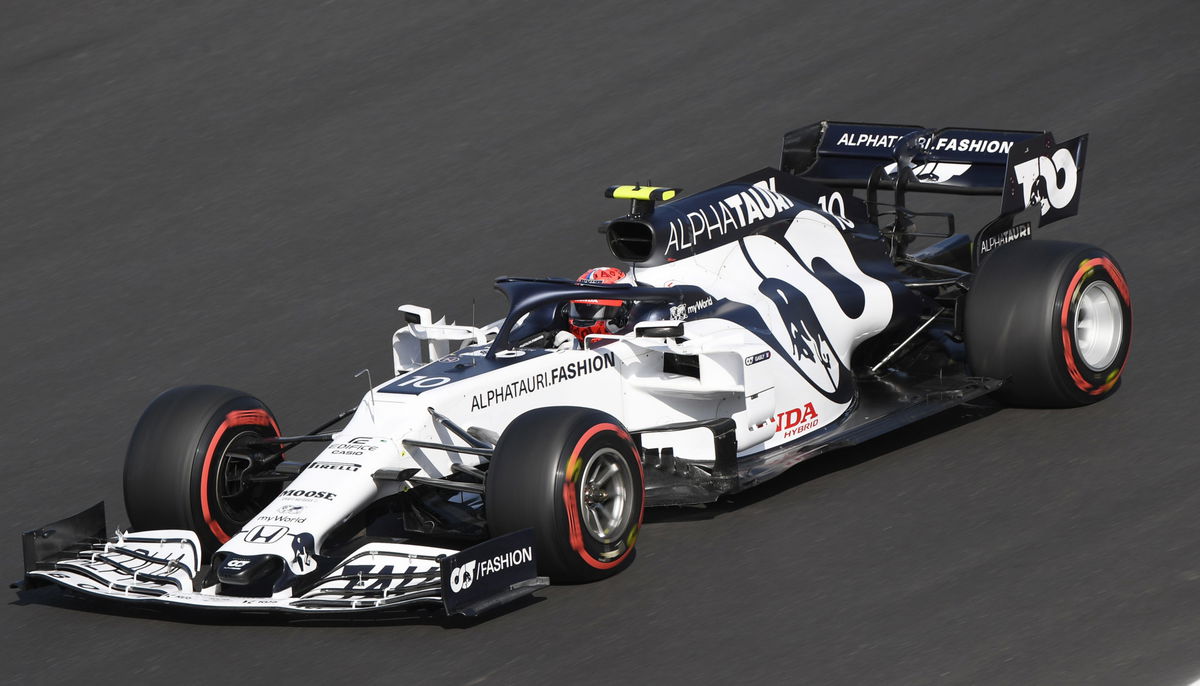 Horner
said
,
"Our first and foremost priority is to give Alex the opportunity to claim that seat. Let's not forget when he jumped in the car last year, he outscored and outperformed Pierre significantly in the balance of 2019.
"So if we were to swap them back, why would it be any different."
That's an interesting statement, to say the least. The Gasly that returned to AlphaTauri from his failed stint at Red Bull seems to be a different man now. Surely, he deserves a second chance.
Horner plays down Pierre Gasly and his success while defending Albon
Offering a hint regarding why Gasly is not being considered by them, the Red Bull Team Principal said, "Obviously, we have a lot of information on the drivers over a big period of time.
"Pierre has done a superb job. He's driving very well in that environment with AlphaTauri. He's comfortable in that car with perhaps the less pressure that goes with that environment as well, and less expectation."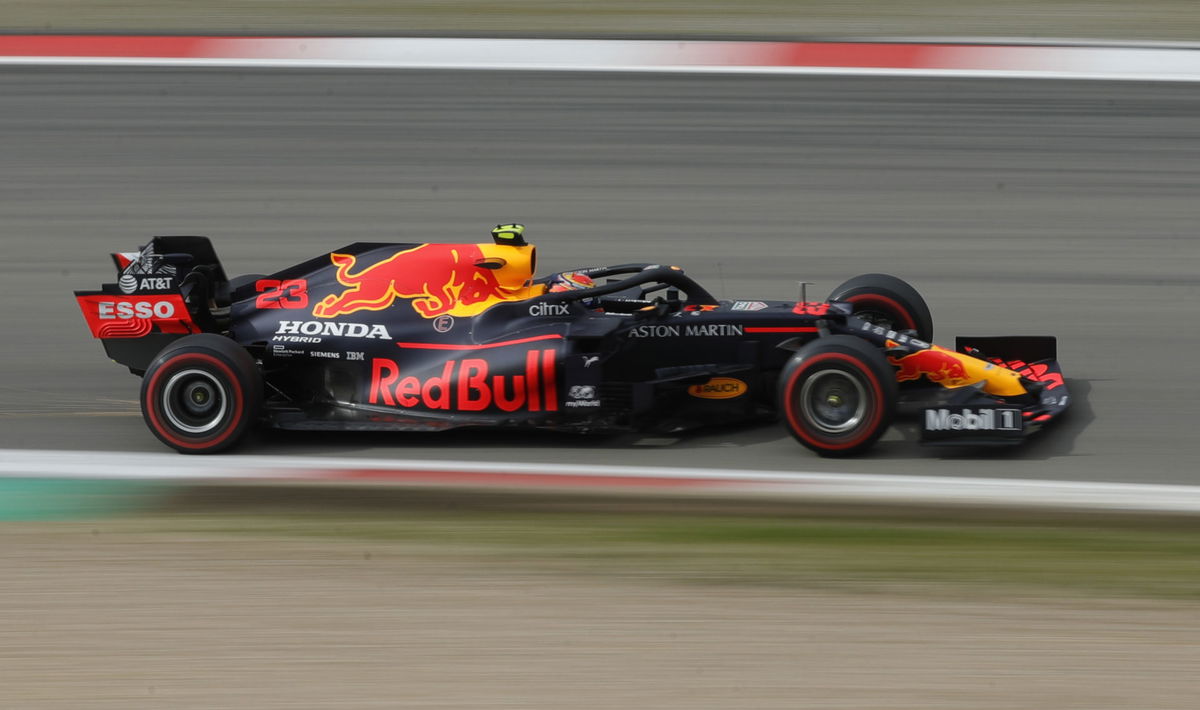 Backing Albon, he added, "I think the car is a more difficult car to drive than the AlphaTauri. We know that, it's very, very clear.
ADVERTISEMENT
Article continues below this ad
"I think the car is much more, shall we say, rear sensitive. I think that can be unnerving for drivers. If Alex was in an AlphaTauri, he'd probably be doing a very similar job to that of Pierre, I've got no doubt of that."
Horner's statements definitely seem to indicate that they aren't confident in Gasly's abilities to get the best out of the car. They don't seem to think that he'll be an upgrade on Albon and will close the gap to Max Verstappen.
ADVERTISEMENT
Article continues below this ad
With 5 races to go, Gasly would absolutely love to prove them wrong.
More from EssentiallySports on F1