Red Bull F1 Accuses FIA of Scandal Amidst Ferrari 2019 Engine Controversy
Published 03/05/2020, 4:39 AM EST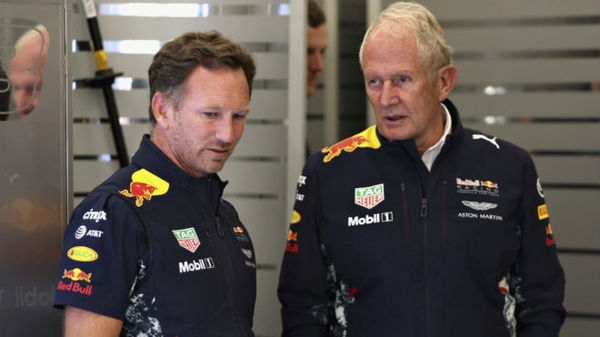 ---
---
Red Bull advisor Helmut Marko has slammed the FIA on its conclusive report on Ferrari. The Austrian didn't mince words and called out the governing council for its underhanded dealings with the Italian F1 team.
ADVERTISEMENT
Article continues below this ad
Marko is one of the first senior members of the paddock to publicly express angst as teams demand an explanation.
Seven F1 teams threaten legal action
ADVERTISEMENT
Article continues below this ad
The saga began after the summer break in 2019. Ferrari's renewed pace and new-found form raised a few eyebrows in the paddock. Red Bull decided to act and sought clarification with the FIA over Ferrari's engine. As a result, the sport's governing authority began an investigation into the legality of Ferrari's power unit.
Recently, the FIA published a conclusion report on Ferrari's 2019 engine. The report consisted of two suspicious paragraphs that were vaguely written. Above all, the report highlighted that the FIA had reached a private settlement with Ferrari over the issues.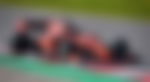 Naturally, this angered non-Ferrari powered teams who have decided to take legal action. Yesterday, 7 teams released an identical press release that expressed shock and surprise at the investigation's outcome. In addition, teams have rightfully taken issue with the confidential handling of the matter between Ferrari and the FIA.
An infuriated Dr Marko demanded an explanation from the governing council. He also highlighted the loss endured by Red Bull by staying in third place in the Constructors' Championship.
Marko slams the FIA
"It is a double-digit million amount less for finishing third instead of second," 
"It's not just the distribution, but it's in our sponsorship contracts as well." said Marko speaking to Auto Bild.
In F1, there is a substantial difference in prize money allocation. For example, finishing third or fourth could mean a lot to a team due to financial repercussions.
ADVERTISEMENT
Article continues below this ad
A part of the FIA's agreement with Ferrari stipulates that the Italian team will conduct research on F1 power units. Although this is in regard to carbon emission, Marko believes it gives Ferrari an edge over its rivals.
"If Ferrari now does research into alternative fuels for the FIA, that gives them an advantage of experience over everyone else,"
The Austrian concluded by hinting at a lawsuit.
ADVERTISEMENT
Article continues below this ad
"The behaviour of the FIA is the real scandal. We should actually have instructed Christian Horner to sue for $24 million in prize money."