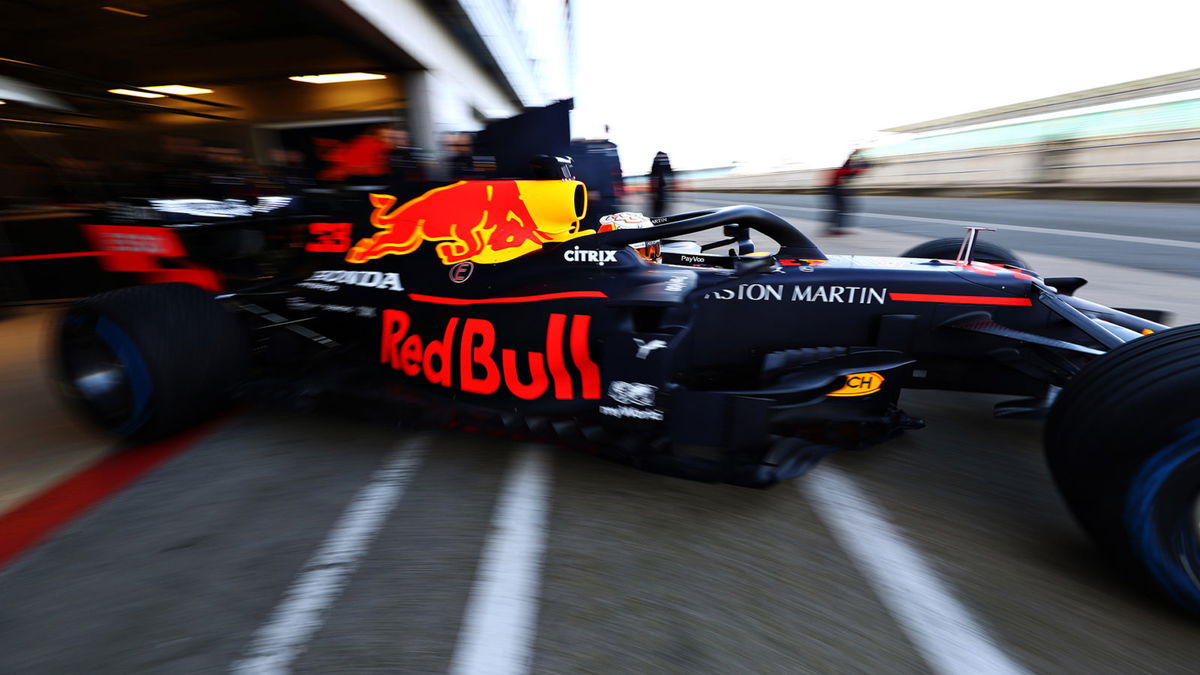 With the 2021 season on the horizon, there is a lot of scrambling to sign contract extensions. This time, it is Red Bull and Honda's turn to begin negotiations. Last year's form was a welcome sign of things to come. Furthermore, there is the prospect of battling Mercedes for the 2020 world championship.
The incentive is there for Red Bull and Honda, but they do need to exercise some caution. If Mercedes emerge as the runaway leaders, the Austrian team's confidence will be shattered. Recently, Honda's managing director Masashi Yamamoto spoke to Motorsport.com on the situation.
Max Verstappen is already locked into Red Bull until the 2023 season. However Honda's contract expires in 2021. So, it is imperative that Red Bull solidify their marriage to Honda when the new rules come into effect. An extension has been on the cards, however, the Japanese manufacturer have been hugely uncertain.
Now though, the energy drinks manufacturer and Honda can truly say that the negotiations have begun in earnest. Yamamoto told Motorsport.com, "Yes. We are talking to Red Bull to continue after 2021,".
What kind of contract is Honda seeking from Red Bull?
Apparently, Honda may not be willing to commit in the long term, owing to the nature of the 'normal' car industry. Yamamoto affirmed that the manufacturer is eyeing the bigger picture, namely the automotive industry, before coming to a decision.
However, with the future leaning towards electrification, is Formula E an option? The all-electric series has attracted several manufacturers, including Mercedes, BMW and Porsche, alongside founding team Audi. Admittedly, the F1 outfit has expressed no interest, but Honda could be coaxed.
Yamamoto continued, "Of course we are interested in Formula E. And we continue to collect information about it. But at the moment our focus is entirely on Formula 1 and we have no plans to participate in Formula E. It is especially important that we focus on one thing at a time and that is now Formula 1."