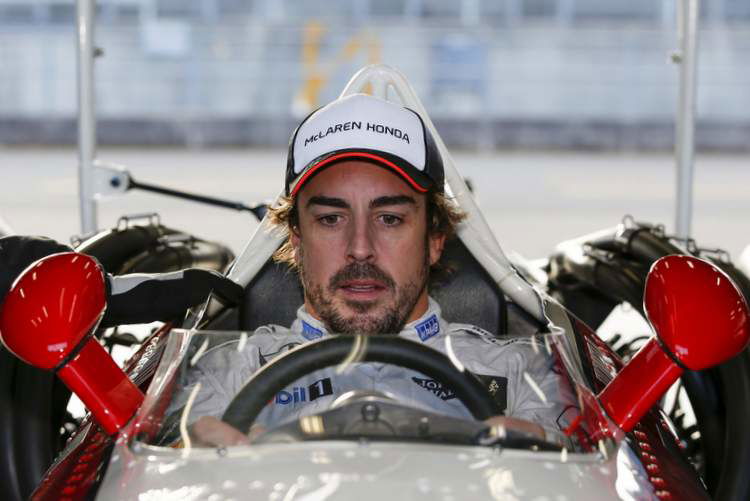 Helmut Marko just shut the proverbial door on Alonso's Red Bull return."Think before you speak". We've all heard this famous phrase, but Fernando Alonso learnt about this the hard way. The double world champion's infamous radio message from 2015 is costing him dearly. Alonso,38, recently clarified the message – saying it was a result of frustration, but the damage has been done.
Fernando Alonso won't be joining Red Bull anytime soon
Furthermore, Alonso's outburst at the 2015 Japanese Grand Prix didn't go down too well with Honda. As retribution, the Japanese manufacturer has allegedly prevented Alonso from an Indy 500 seat with Andretti Autosport. But Honda didn't stop at this, at least according to Helmut Marko. The Austrian revealed that Alonso joining Red Bull would be close to 'impossible' considering his relationship with Honda.
A damning revelation for the Spaniard, who had earlier claimed that he was ready for an F1 return. Marko however, elaborated that Honda wasn't the only reason behind not signing Alonso. Additionally, The Austrian claimed that signing Alonso would be against Red Bull's junior driver programme.
Helmut Marko heads the Red Bull young driver program, which oversees prospective drivers rising through the lower Formulas. According to Marko, Red Bull have traditionally signed young drivers from their program. Giving Alonso a seat at the team would be a deviation from Red Bull's philosophy.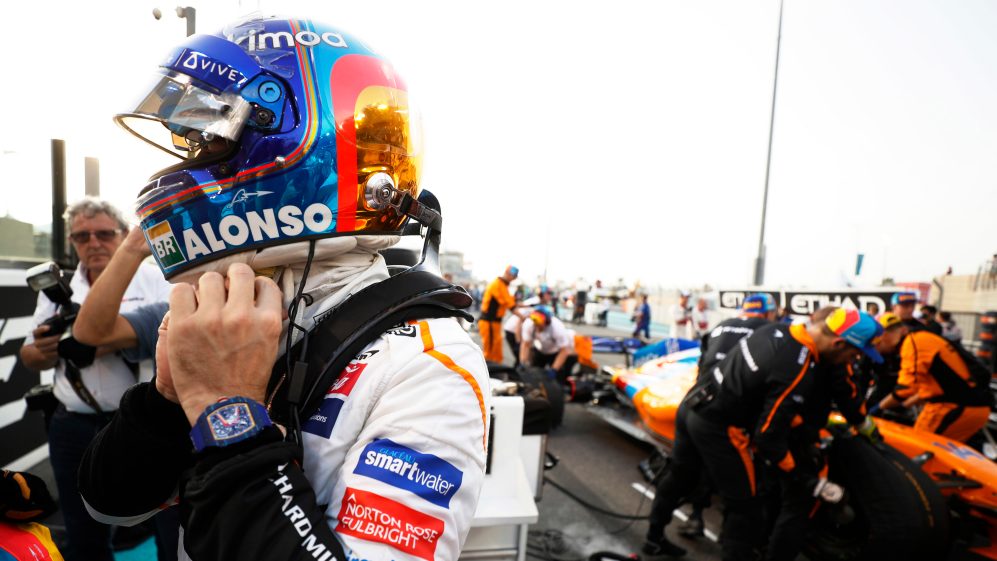 Speaking to Motorsport-Magazin.com, Marko said,
"As things stand today, Fernando Alonso's return with Red Bull is absolutely impossible to imagine,"
"There are two reasons for that. First, there is the relationship between Alonso and Honda, which I think is quite broken.
"And second, our entire Formula 1 structure is based on our junior program, which means that our young talents move to the top category of racing."
"If we signed Alonso, he would be the oldest driver on the grid. That would contradict our entire philosophy."
The Spaniard now has limited options for 2021. With Ferrari and Red Bull committing to young talent, Alonso's only options lie in midfield teams. A choice which seems highly unlikely, given the Spaniard's calibre and driving ability.
Honda had a successful debut season with Red Bull in 2019. The Milton-Keynes outfit picked up 3 victories whilst utilizing Honda power for the first time. Red Bull will unveil its 2020 F1 car on February 12, 2020.