Red Bull F1 Designer Newey Reveals the Most Appealing Aspect of Max Verstappen
Published 08/12/2021, 3:07 AM EDT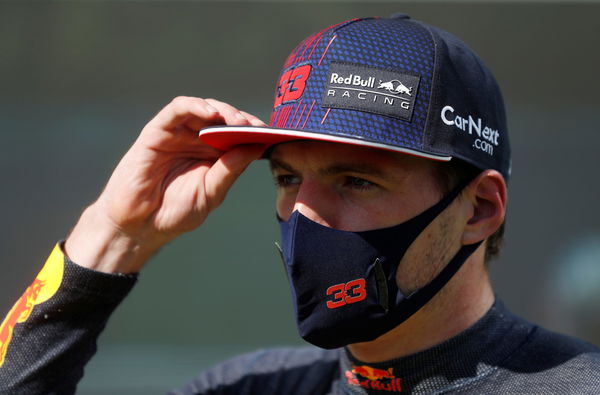 ---
---
Max Verstappen has evolved substantially over the years to arrive at a scenario where he is competing against a 7-time world champion for a championship title in F1. Of course, one of the major reasons for Verstappen's growth in the sport is his aggression on the track and his blistering speed.
ADVERTISEMENT
Article continues below this ad
However, Red Bull's chief technical officer, Adrian Newey, revealed another aspect of Verstappen that carried the entire Austrian racing outfit to glory.
What did the Red Bull chief say?
ADVERTISEMENT
Article continues below this ad
Newey, one of the most prestigious designers in F1, felt that Verstappen's frequent and accurate feedback on the car is a huge positive for the team's success amidst the likes of Mercedes and Ferrari.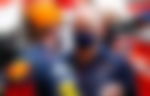 "His natural speed is very clear. His feedback is very good. I've seen it all in terms of driver feedback which is a huge variable. You get some drivers who talk endlessly and start with the first stage of entry into Turn 1 finishing at the last stage of exit of Turn 20," he said according to The Race.
"I've fallen asleep by then. I've lost concentration. Whereas Max has got a very good balance of concentrating on the key parts he needs to make the car fast."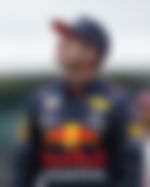 Newey's words certainly affirm the reason why other drivers struggle at Red Bull while Verstappen has looked very strong and competitive. But, this is undeniably the right way to go for the team.
After almost a decade of patience, the Milton Keynes outfit are finally on course to winning the constructor's title this season.
Max Verstappen has matured into a great racer: Newey
The British engineer reckoned that Verstappen has hardly caused mishaps on the track, and has managed to keep his Red Bull in one piece through most of this season's first half.
ADVERTISEMENT
Article continues below this ad
"His driving ability is obviously superb. His ability to live with a neutral car where the rear end moves around a little bit is exceptional," he said.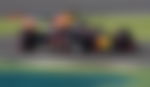 "And he's matured into a great racer. He's really not made any mistakes this year. If you include Hungary, which was semi-effectively a DNF, then he's had three DNFs through no fault of his own. But he's kept his head and bounced back from all of those." concluded Newey.
ADVERTISEMENT
Article continues below this ad
Overall, the summer break is just weeks away from coming to a close and the action is all set to return to the track. Amidst the commencement of the second half, all eyes will be on Hamilton and Verstappen, who are engaged in the battle of their life. But, who's going to leap ahead ultimately?