Red Bull F1 Not Pleased With Liberty Media's Suggestion of Banning Motorhomes
Published 03/09/2020, 2:31 PM EDT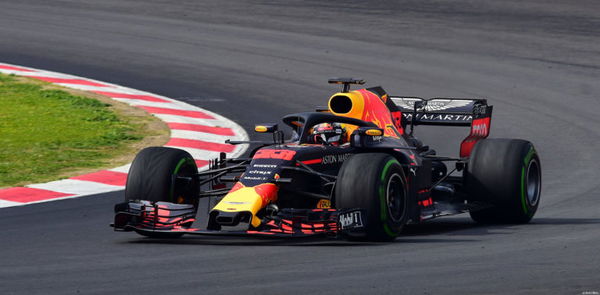 ---
---
With more emphasis on the environment, the FIA plan to go carbon neutral by 2030. Mercedes have already decided to go carbon neutral by the end of the current year. Now, the FIA have taken their first steps towards this, but Red Bull have been resistant.
ADVERTISEMENT
Article continues below this ad
The idea was to do away with travelling motorhomes, at least for the European rounds. However, Red Bull team principal Christian Horner is not having any of it and made his feelings known on the matter.
Following Ross Brawn's recommendation, Liberty Media put forward the proposal. Unfortunately, it has done little to convince the Red Bull Racing team boss. Admittedly, Formula 1 is trying to do the right thing by going green.
ADVERTISEMENT
Article continues below this ad
Ross Brawn actually brought up proposal last month and pitched it to Liberty Media. The Briton wanted the teams to do away with their impressive-looking motorhomes used in European races. In place of that, the team could adopt the structures available to them in races outside Europe.
"Ross needs to have a look in his own Concorde Agreement because it doesn't make any reference to that in their drafts. So I'm not quite sure what he was referring to there," Horner told F1i.
The British team boss even spoke about the famous Red Bull Holzhaus. He said, "But you know, this is very sustainable. It's all out of wood."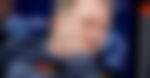 Is Red Bull justified in its dislike?
ADVERTISEMENT
Article continues below this ad
According to Autosport in 2019, Formula One boasts of 315 F1 trucks. All 10 F1 teams, Pirelli, F1 personnel and the FIA use them, especially at European races. Furthermore, even the main support series use 60 more trucks, which amounts to a lot of diesel mileage.
To make matters worse, the F1 calendar is not structured properly to reduce distance. However, the coronavirus outbreak could complicate matters
Admittedly, the likes of Austria and Hungary are just 400kms apart, but teams choose to travel to Silverstone and back to Hungary. Unfortunately, this makes it a near 3400km trip, and the mileage could have easily been saved.
ADVERTISEMENT
Article continues below this ad
Apparently, the difference between travelling 400kms or 3400kms is equal to 1.125 million kilometres of extra diesel usage.