Red Bull Had a 'Brief Discussion' With Nico Hulkenberg Over Replacing Albon
Published 12/20/2020, 3:35 AM EST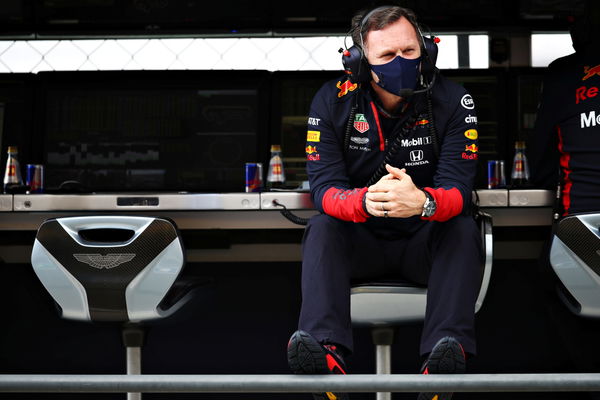 ---
---
In a shocking turn of events, Red Bull signed Sergio Perez to drive for them in 2021, beside Max Verstappen. It will be feisty on the track with a driver like Checo pushing Max to his ultimate potential and himself achieving greater heights.
ADVERTISEMENT
Article continues below this ad
Mercedes would be wary of a tough battle on the tarmac, and Red Bull is tired of chasing Mercedes. They want to win big as it has been a long time since Vettel got them their last championship.
Well, with the team ending the season on a high note, the Milton Keynes outfit really means business in 2021. But is Checo the best person for the job?
ADVERTISEMENT
Article continues below this ad
Sergio Perez has had a cracking 2020 season. However, he needed something extraordinary for Red Bull to consider his seat. Although he managed a podium at Turkey, he was yet to win his first Grand Prix. Well pulling that off in style, Checo made a strong case for the Red Bull selectors.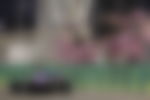 Did the team consider other options?
Many have questioned whether there was anyone besides the Mexican on Red Bull's radar. The team informs that they had definitely favored Albon and given him chances to prove his point. Yet, apart from him, there wasn't anyone on their list.
Horner also confirmed that Sebastian Vettel was never in contention for the second F1 seat, but there was a discussion with Nico Hulkenberg.
"No. There was no other. There was a brief discussion with Nico Hulkenberg. But it's really accelerated over the last month, I would say," clarified Christian Horner.
Perez and Red Bull are a perfect match
Red Bull was, at a time, in a major dilemma as Alex Albon's performance was failing every week, and they had little choice. Many would say that their former champion Vettel could have been considered, but they cannot be blamed for not trusting Vettel's form.
Although Hulkenberg was a probable choice, for them it was a gamble.
In such a situation, infusing the drama within the sport ascended the option of Sergio Perez. With Aston Martin signing the German Vettel for 2021, they released Perez, making him a free agent.
The situation turned out to be ideal for both parties, and eventually, they fit in together to sort the missing pieces of the jigsaw puzzle.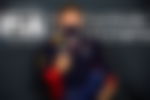 "It's remarkable and, I mean, circumstances are a little crazy, aren't they? But it was our good fortune that he [Perez] didn't have a seat and that allowed us the time, without him having any other options that he could pursue as a race seat, to fulfil the season with Alex before making a decision," concluded Horner.
ADVERTISEMENT
Article continues below this ad
Red Bull has recruited many drivers over time, yet only a few survived. Pierre Gasly could not come to terms with the car and so couldn't Albon.
Ricciardo, who was in wonderful form, had to leave because of the in-team feud. Will Checo adjust to all this and survive the pressures at Red Bull?
ADVERTISEMENT
Article continues below this ad