Red Bull-Mercedes F1 Mudslinging "Good for Entertainment" – Toto Wolff
Published 05/26/2021, 6:30 AM CDT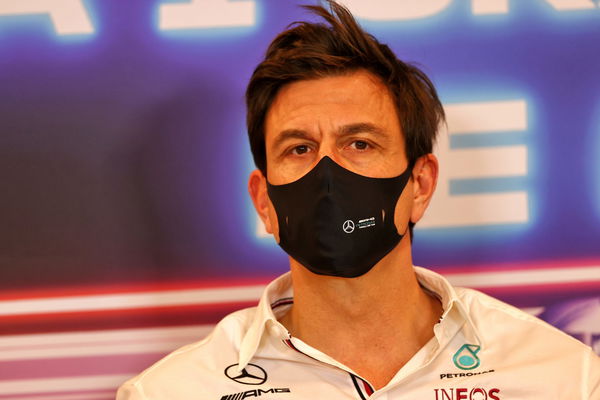 ---
---
There is one aspect that F1 has lacked before the 2021 season – a championship rivalry. But, 2021 managed to offer us the much-needed duel between two top-class drivers, Lewis Hamilton and Max Verstappen. What's more, their battles are now starting to spill off the track as well, with the duo getting tangled in a war of words.
ADVERTISEMENT
Article continues below this ad
Amidst the constant exchange of words between the two, Mercedes' boss, Toto Wolff is considering himself a mere spectator in the duo's verbal battle.
The Austrian felt that the ongoing war of words is sheer entertainment, which could fuel further interest over the 2021 season.
ADVERTISEMENT
Article continues below this ad
What did the Mercedes F1 boss say?
As reported by GP Fans, Wolff felt that it is great to see the two getting into each other's nerves in an already heated rivalry.
"It is great. We have a fight between outstanding drivers, the championship has swung in both directions and things are being said which are good for entertainment," Wolff said.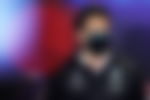 "I would attribute that sentence to the entertainment factor and great to talk about it and write about it. This is action on the track and also off the track."
What's interesting about this rivalry is that both the title contenders have respected each other well enough on the track, avoiding any awful incidents, despite racing each other in almost every single race this season.
Verstappen's dig at Lewis Hamilton in Monaco
Ahead of the weekend in Monaco, Hamilton claimed that Verstappen still has a lot to prove as opposed to his record-breaking career. And this unsurprisingly did not go down well with the Dutchman.
After delivering the much-needed result that saw Verstappen zoom past Hamilton into the championship lead for the first time, he went on to take a dig at the latter's comments.
ADVERTISEMENT
Article continues below this ad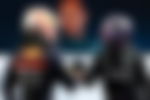 "First of all, actions always speak louder than words. I think that's a good lesson after this weekend. You know you have to talk on the track. That's what I like," he said.
Hence, now that the duo's rivalry is intensifying with each passing weekend, there is no guarantee that either of them will keep their nose clean against each other this season. So, will this battle take a turn to the worst in the future? Or will the duo continue to keep their on-track battles clean?
ADVERTISEMENT
Article continues below this ad