Red Bull Officially Miss Out on Big Prize After Mercedes F1 Coup
Published 05/17/2021, 1:59 PM EDT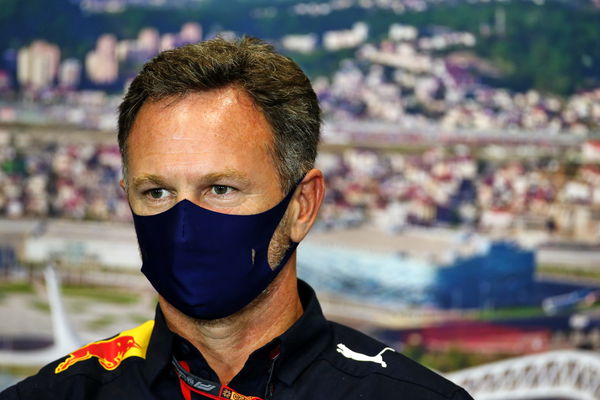 There has been a mass exodus at Mercedes because of Red Bull. The Austrian outfit has been snatching key members of Mercedes to kick start their own engine program. However, Toto Wolff confirmed big news that will let their fans breathe a sigh of relief.
ADVERTISEMENT
Article continues below this ad
Mercedes' ex-engine chief, Andy Cowell, has been linked to their rivals after his departure last year. Initially, Ferrari were rumoured to be interested in acquiring his services to fix their engine woes. And lately, Red Bull had not completely ruled out the possibility of him joining their division.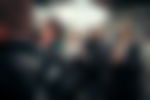 But Team Principal, Toto Wolff, revealed that he's held discussions with Andy regarding this subject. And he found out that not only is he not interested in returning to F1, but if he were, he would have preferred to stay with Mercedes.
ADVERTISEMENT
Article continues below this ad
"I talk to Andy (Cowell) regularly. He just wants to do something different, not only be known for his work in Formula 1," said Toto Wolff.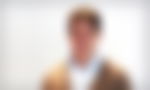 "Andy has exciting ideas about technology and sustainability and he also said: 'If I wanted to continue in Formula 1, I would have stayed with Mercedes.'"
Red Bull not deterred despite missing out on the key Mercedes man
The Energy drinks brand announced the signing of Ben Hodgkinson to great excitement among their fans. Ben had been working as the head of Mercedes' mechanical engineering team at their power train division for the last 20 years.
ADVERTISEMENT
Article continues below this ad
"He was an obvious candidate for us, and I was absolutely delighted when he agreed to join the team," Horner had stated.
Not just on the human resource side, Red Bull are heavily investing in their infrastructure. Like Ferrari, they are building the engine division at their headquarters itself.
Horner told Sky Sports last month, "It's tremendously exciting for us… Building a brand new bespoke facility to house some of the best engineering talent in the business with a key focus on the future regulations. It gives a chance to fully integrate the powertrain into the chassis side of the business as well."
ADVERTISEMENT
Article continues below this ad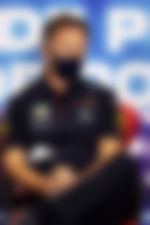 This is another interesting tale added to their rivalry. Mercedes have been the dominant force of F1 for the last eight years and Red Bull plan to end it. But will they?