Red Bull Reportedly Threaten to Leave F1 Amidst Squabble With Ferrari Over Engines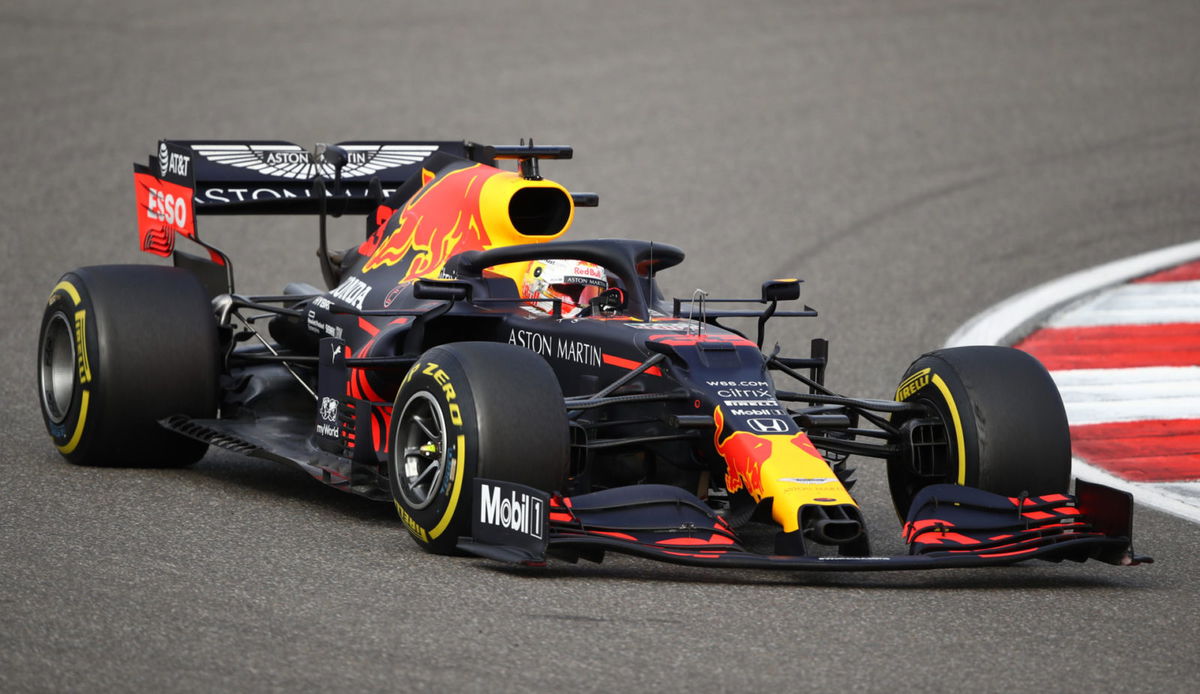 The news of Honda's exit from F1 took the followers of the sport by surprise. But Red Bull would have been aware of this possibility a few months ahead of the news actually breaking out.
In a quest to find a new engine supplier, there exist a few combinations for the Austrian-licensed outfit. Primarily, the ones already in F1, which would be Ferrari and Renault. Mercedes, on the other hand, already shot down the possibility of supplying engines to them.
Next, purchasing the Honda engines and eye redevelopment of re-badged engines at their Milton-Keynes base. Finally, the option of a totally unknown entity entering F1 to help Red Bull.
Red Bull may leave Formula 1 with both its teams
Herein lies the challenge for the Red Bull group. If they decide to go with an existing supplier on the grid, they will merely be a customer team. And would have to buy whatever engines are supplied to them.
If they believe they can buy Honda's engines and undertake their own redevelopment, they will no doubt have a level of independence; however, it will require a significant amount of investment.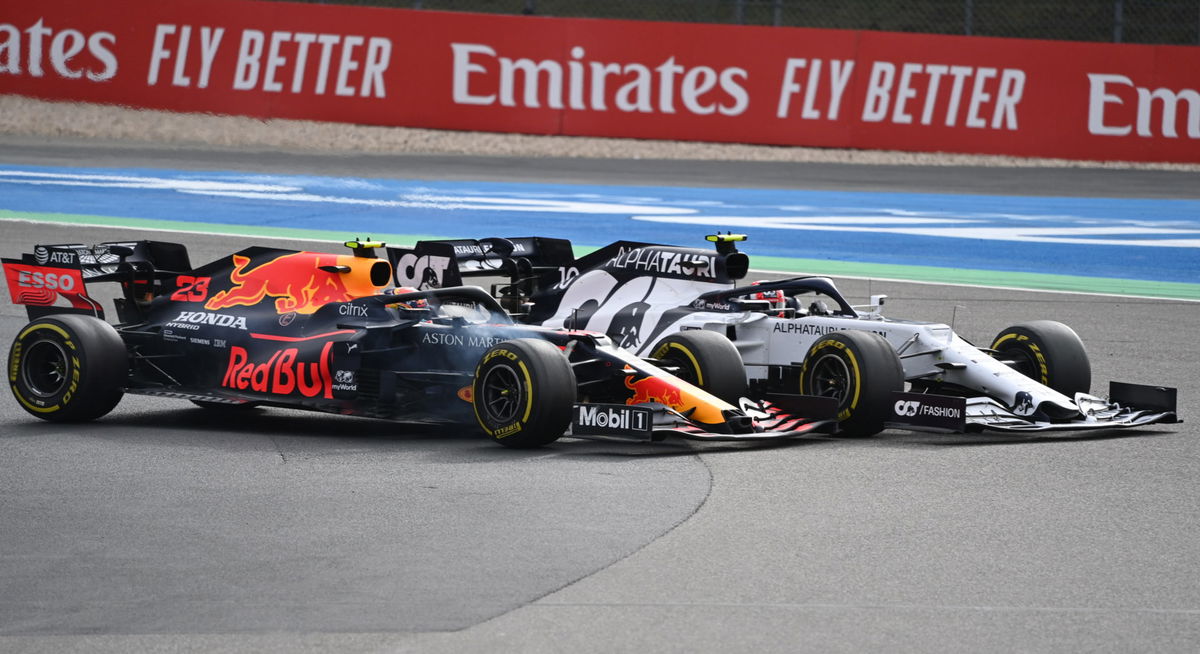 Michael Schmidt of AMuS is quoted as saying, "The plan sounds a bit more dramatic: Either engine development will be frozen from 2022 or Red Bull will leave Formula 1 with its two teams.
"This puts pressure on the engine discussion. Mercedes is allegedly positive about Red Bull's proposal. Renault only if there is an alignment of the engines beforehand. Ferrari blocks itself," said Schmidt. (translated from Google Translate)
Engines' development a matter of cost-benefit analysis
It is logical to see from Ferrari's perspective, as to why they would be against this alleged proposal. Teams, in general, want to achieve high performance. And that starts by working at the factory, with engineers researching to construct the best possible power unit every season.
If the development was to be frozen from 2022, it would see teams continue with a similar framework of those power units. From Red Bull's view, that would prove to be cost efficient. Considering how they would not have to shell big bucks every season to redevelop a new power unit.
Then again, there is also the talk from the top bosses of F1 about making the sport an eco-friendly one. Environmental sustainability will always be an objective, prompting the need for modified engines to suit varying sustainability levels.
Regardless, the development of this engine discussion after the Portuguese Grand Prix will eventually start to take shape. And the impact on all the teams and F1 as a whole would make for an interesting discussion.