Red Bull Reveals that the FIA and Ferrari Have a Deadline to Answer for the Engine Scandal
Published 03/10/2020, 8:28 AM EDT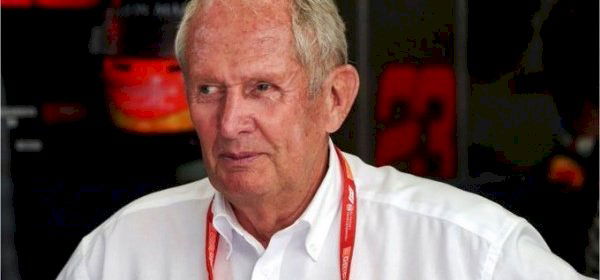 ---
---
Red Bull advisor Helmut Marko revealed that the F1 teams are still ticked off at Scuderia Ferrari. So, the seven non Ferrari-powered teams delivered an ultimatum for the FIA. They demanded answers on the Ferrari engine legality scandal. The teams even set a deadline, which will expire soon.
ADVERTISEMENT
Article continues below this ad
When the FIA announced that they reached an agreement with Ferrari, none of the other teams were too happy. The seven F1 teams were furious and even threatened legal action against F1's governing body.
Marko himself did not like the FIA's brush-under-the-carpet response. He declared that the callous response was unacceptable on all accounts. Needless to say, all the other teams agreed with him
ADVERTISEMENT
Article continues below this ad
In conversation with Speed Week, he said, "So far there has been one letter from the FIA World Council that is just unsatisfactory.
"In our letter, the FIA was asked to respond accordingly and we gave a certain deadline. Then we can move on with the story. But as a team we cannot accept that after an irregularity is detected, this is what happens. Our deadline expires tomorrow."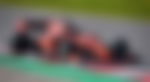 What do Red Bull and the other teams want?
The teams feel that they are entitled to know about the Ferrari investigation details. This was because, there have possibly been some irregularities discovered.
ADVERTISEMENT
Article continues below this ad
He insisted that once the proper information is available, things can proceed. The seven teams believe that that FIA has to reveal the agreement details.
According to Marko, the primary issue is the FIA's response to the saga. He stressed that another team was not a target for the allegations. Instead, they were calling out the technical control of Formula 1 and how the FIA deals with irregularities.
He then alluded to the 2007 espionage scandal, which involved McLaren. The British outfit faced disqualification, stripped off all its points and paid a 100 million fine.
ADVERTISEMENT
Article continues below this ad
Meanwhile, former F1 driver Robert Doornbos also spoke about his lack of faith. He disclosed that if he was a team boss, he would send a letter to the FIA and asked them to hand over the engine so that the engineers could take a look.