Red Bull "Still in the Aftershock" of Honda's Announcement Says Renault Boss Abiteboul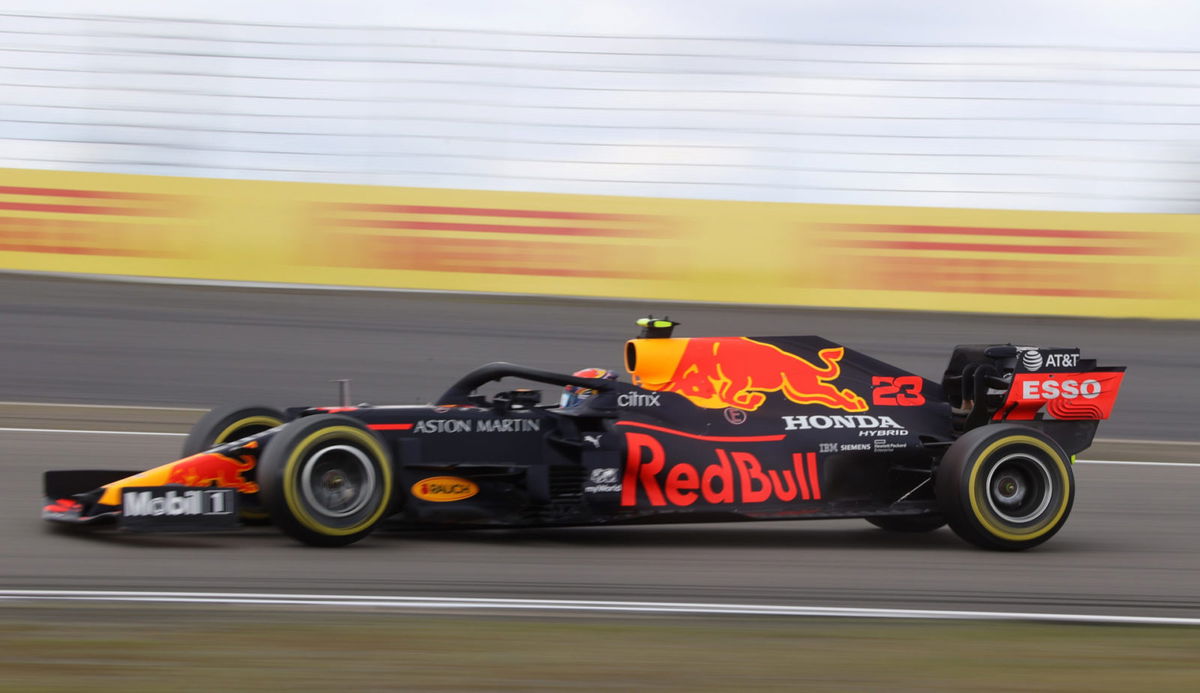 It was a great weekend for both Renault and Red Bull at the Eifel Grand Prix. While Max Verstappen sealed P2, Daniel Ricciardo gave Renault their first podium finish for a long time. But, going forward, Red Bull will be without the Honda engines. The deal with the Japanese maker will end at the conclusion of the 2021 season.
Ever since the news of Honda's futuristic exit broke out, the Austrian-licensed outfit has been evaluating all the options available to them. Past partners Renault will be on their list, as they scrutinize their options to make a final decision.
Red Bull and Renault could be discussing engine supply for 2022
There was speculation over the weekend that Renault CEO Luca de Meo had met Red Bull bosses over concrete discussions about the engines. However, that turned out to be more of a 'get to know each other' meeting.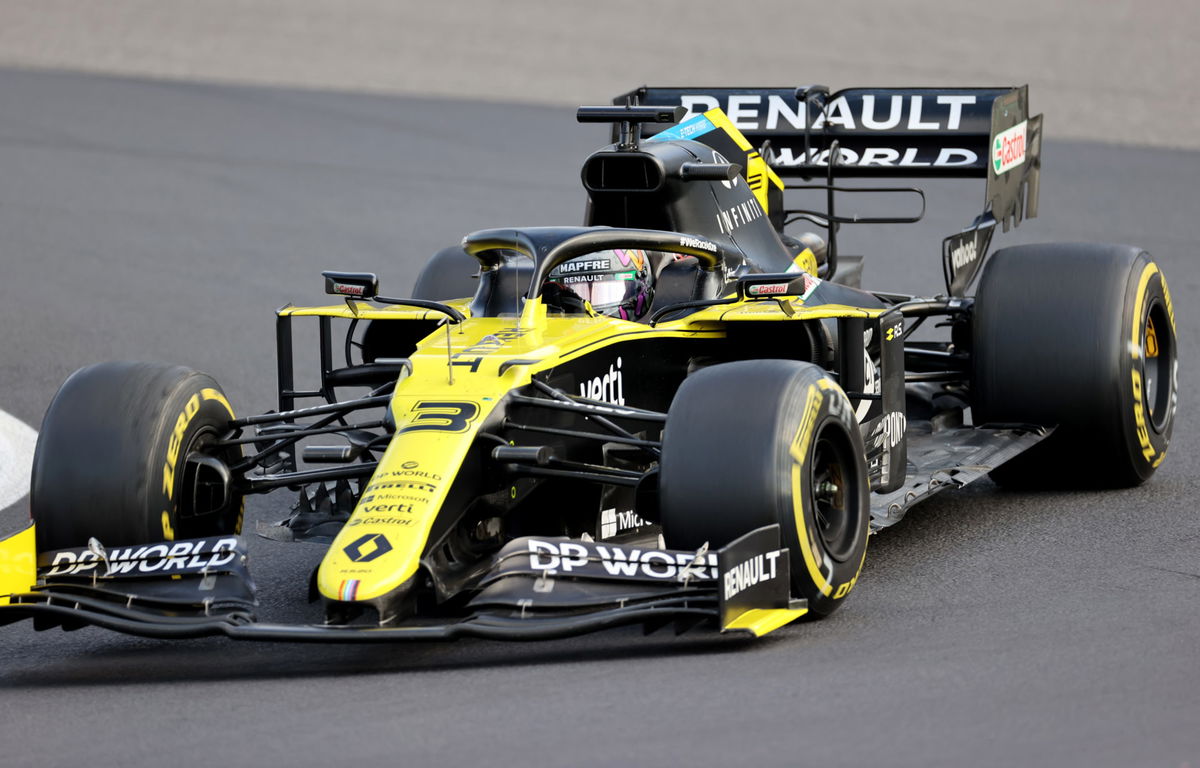 Renault team principal Cyril Abiteboul has now stated, "If you're asking about the level of the discussion, I think Helmut has always been my point of contact for these discussions. So I would expect that he remains so."
"Having said that you are right, Dietrich Mateschitz knows Luca de Meo. So maybe there will be some discussion going on there."
"I think first Red Bull is still in the aftershock of Honda's announcement, which may or may not have been news to some persons in Red Bull, it's not clear to me."
There is still some time to seal a deal
Although 2022 would be a slight concern at the moment, they have enough time on their hands to make a decision. However, if that does not go through as expected, Renault is happy to comply.
"And as I said on many occasions, we know that regulation. But we also know that it's not before a while."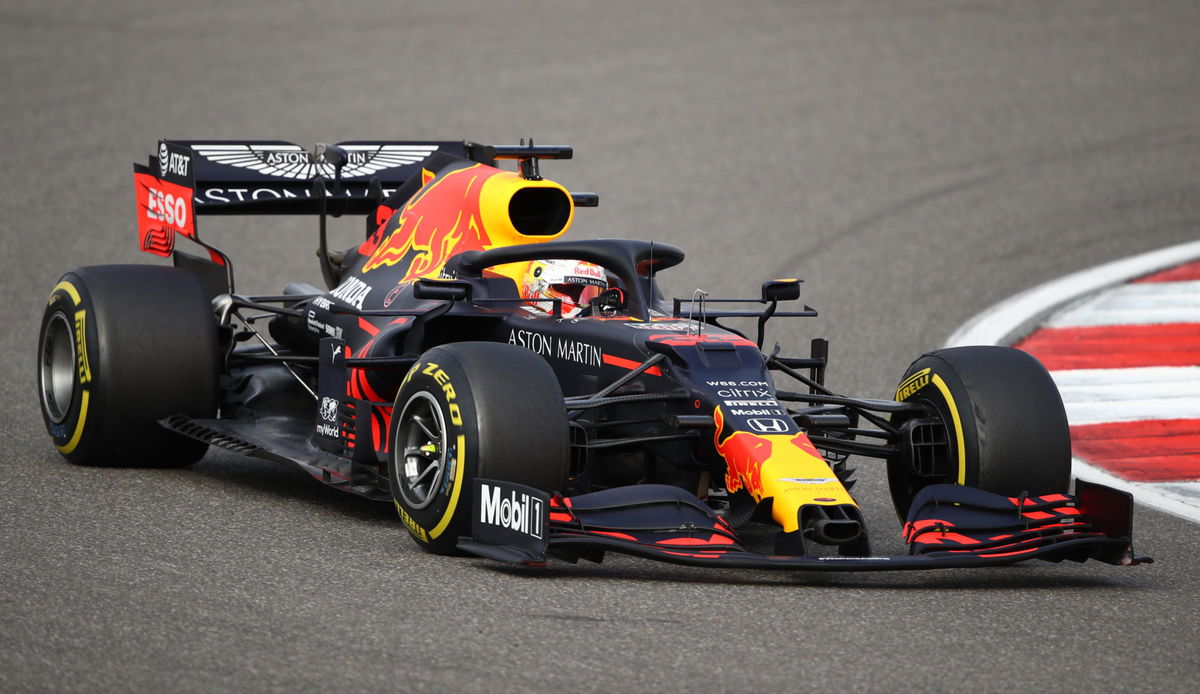 "It's not before mid-May that we could be requested to supply an engine to whichever team doesn't have a contract in place for '22." said Abiteboul.
Renault and Red Bull have come through a bittersweet marriage over the years. The latter won four Constructors' Championships between 2010 and 2013, with the help of the French manufacturer's engines.
Eventually, underperformance saw Red Bull severe ties with them in 2018. Now, it remains to be seen, if they are willing to rekindle that old relationship and strike a deal that suits all parties.