Red Bull Supremo Discloses that Sergio Perez's Sponsors Were Not in the Picture for His Signing
Published 12/27/2020, 1:37 PM EST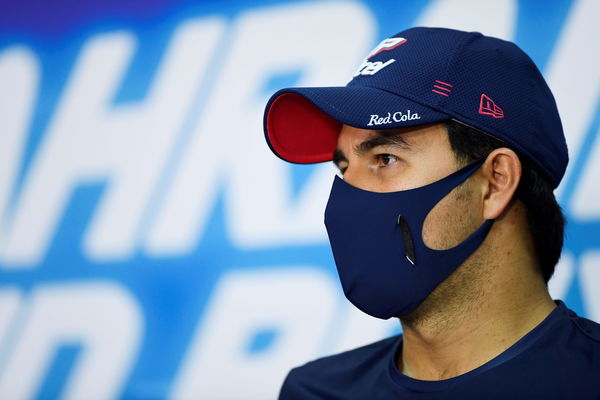 Red Bull looks ahead into a new era with Sergio Perez and Max Verstappen in the team. After the dilemma between the Mexican and the Thai, they prepare to unleash the beast. Beating Mercedes at Abu Dhabi, the Milton Keynes-based outfit appears ready.
ADVERTISEMENT
Article continues below this ad
Sergio Perez infuses a new zeal within the Austrian constructors. The seat that usually scored no points this season will probably get back to the podium. To add a cherry on top, Sergio Perez will push Max, forcing him to perform better.
Dietrich Masechitz, owner of Red Bull Racing, does not cater to the press much. However, looking at the new hope, even he opened up about their shot at glory. He admitted that the competition will be tough and feisty.
ADVERTISEMENT
Article continues below this ad
Amidst various discussions with Speedweek, one topic arose. Were Perez's sponsors any help in bagging him? The answer painted a good picture of efficiency from Checo's sponsors.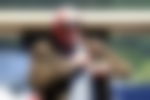 Mateschitz disclosed that the sponsors were not even there in the picture. "I don't even know who he's got. That didn't make a difference.
"If he brings sponsors with him, that's welcome, because it's not a dowry for a cockpit, but a bonus for the team," explained Mateschitz.
Checo was under the Red Bull radar since his release from Racing Point. However, from the words of Mateschitz, it was clear that his sponsors had not shown considerable interest in the switch. Nonetheless, they bagged him eventually.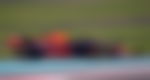 Can Checo adjust in the Red Bull car?
Red Bull has always been a formidable competitor on the grid. However, they have not really relied on 'others' for their drivers. Almost all their pilots graduate from their own academy. However, this was a time when that was not an option.
Checo comes with his splendid driving and his experience in the sport. The Mexican gave many years to establish Racing Point. However, they kicked him out at his best. Yet, his skills got him a cockpit with the runners up of the championship.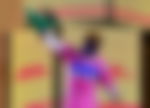 The hope would be that their chemistry sits well. Many have tried and failed; however, given Checo's mettle, he may gel in well.
ADVERTISEMENT
Article continues below this ad
The team has been promising a great season for 2021. Even fans expect it to be one where they do more than just chasing the Mercedes.
However, will it be so?
ADVERTISEMENT
Article continues below this ad