Red Bull Take a U-Turn and Take a Stance Against Ferrari and Mercedes in Front of the FIA
Published 04/29/2020, 3:20 PM EDT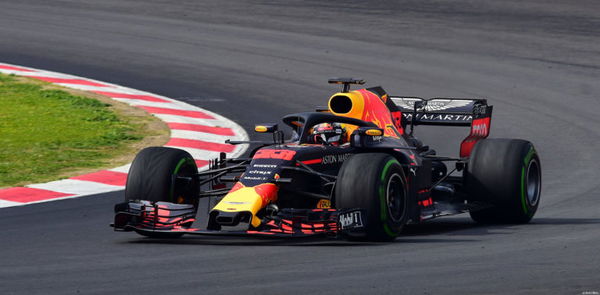 Owing to the coronavirus crisis, Formula 1 teams are in real danger of facing a major financial crisis. There were suggestions to help out the smaller teams during these difficult times. Additionally, the FIA proposed a further reduction of the budget ceiling for 2021. The intial limit was set at $175 million, but many teams are begging to reduce this amount to as low as $100 million dollars. But Red Bull may play a pivotal role.
ADVERTISEMENT
Article continues below this ad
Unsurprisingly, any talk of further reduction has hit a brick wall called Mercedes, Ferrari and Red Bull. Perviously, all 10 teams needed to unanimously to come to a decision on the matter. However, the FIA has now tweaked the system, where a majority is enough to implement new regulations. They did this purely because it is an emergency situation.
ADVERTISEMENT
Article continues below this ad
So with a majority, a minimum of six teams need to vote in favour, to approve a further reduction of the budgets. Since AlphaTauri and Racing Point usually follow their parent company and engine suppliers' decisions, things are a bit more tricky.
ADVERTISEMENT
Article continues below this ad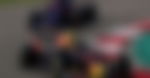 Is Red Bull the key to getting the new budget approved?
ADVERTISEMENT
Article continues below this ad
According to new developments, courtesy Auto Motor und Sport, Red Bull is formulating its own plan. In addition to that, they are letting AlphaTauri stand up for their own interests. The Italian team wished to pursue a budget limit below $130 million. This would therefore balance the vote at the end of this month.
As per the new developments, Ferrari, Mercedes, Red Bull Racing and Racing Point are sticking to their guns. In other words, these four teams are voting against. Meanwhile McLaren, Renault, Williams and AlphaTauri are in favour of a further extension for 2021. With the vote projected to lock at 4-4, everything hinges on Haas and Alfa Romeo and which direction they will swing. Previous votes (for the continuation of the GP of Australia, for example) have shown that these teams do not necessarily follow Ferrari's example.