WATCH: Max Verstappen Cracks a Naughty Joke at Albon's Expense Ahead of the Portuguese GP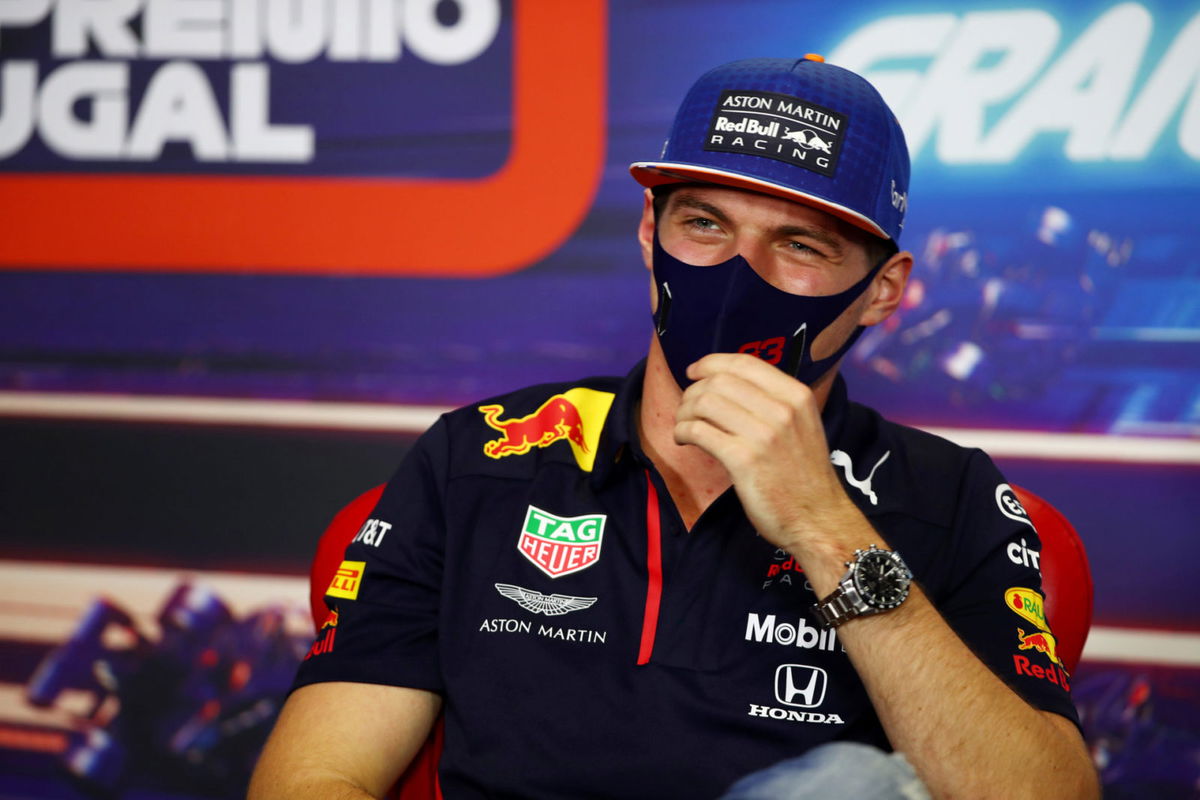 The 2020 season in Formula 1 has been quite eventful, from new circuits to new contracts to new regulations. Amidst the sense of fun and laughter floating in the air, the races have bonded a lot more than before. For instance, the pre-race Press Release for Red Bull had Alex Albon unleash a cracker that left Max Verstappen laughing out loud.
Albon was asked whether being taller than Max Verstappen ever caused any hindrance to his comfort in the RB16. The question caught Alex off guard and Max chipped in with, "General tall or somewhere else?" The comment saw the drivers giggling for long. Once they regained composure, Alex answered the question.
"No difference, to be honest with you. I did have my issues getting into the car when I first joined in the team. But there is no difference in terms of performance," replied Alex Albon.
READ MORE- "It's a Pity"- Rosberg Hammers Alex Albon Over Eifel GP Performance
Max Verstappen and Alex Albon did nothing different for Portimao
Max and Alex are currently engaged in a battle with their own personal demons. Beating Lewis Hamilton being that of the Dutchman and protecting his spot on the team, that of the latter.
In the press conference, when the moderator asked Max and Alex about their preparations for the new track, both of them replied that they have done nothing different for this weekend.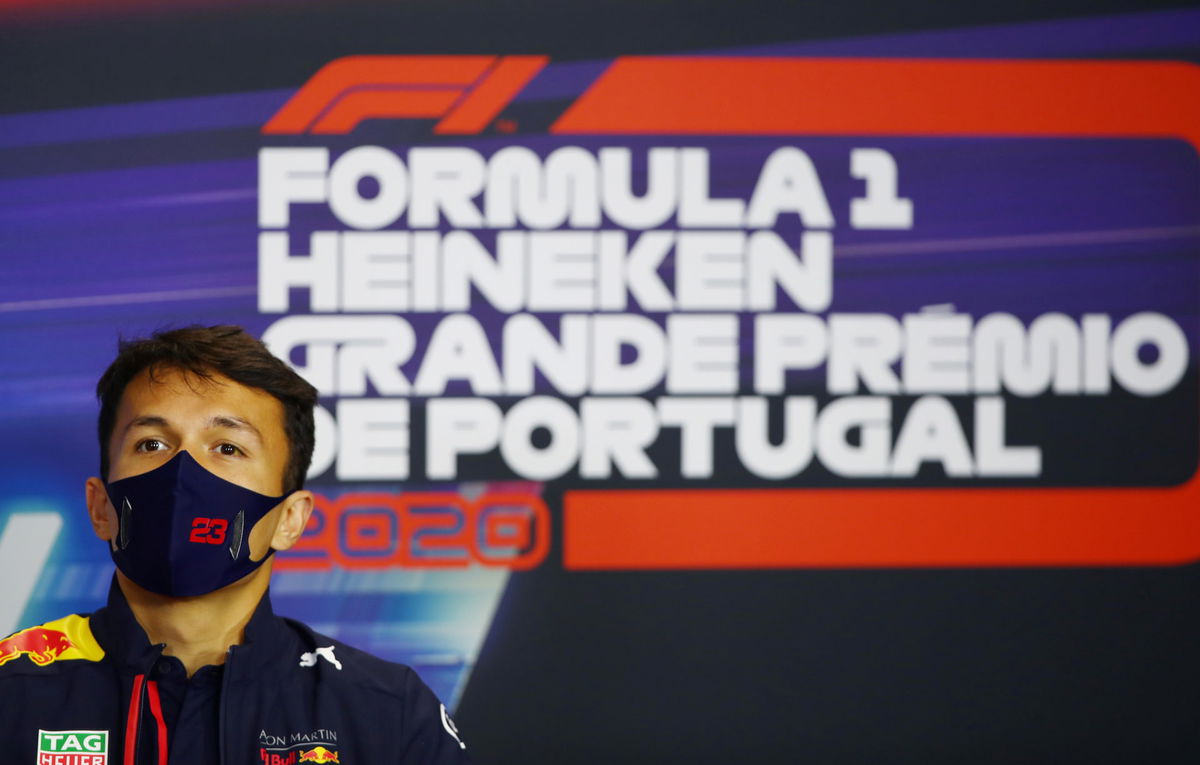 They stuck to their natural training routine and they are confident that it will bring them the desired results. As is pretty evident from their demeanor going into the race weekend, considering how jolly they were during the press conference.
Admittedly, it is relieving to see the new era of racers infusing some fun and laughter into a rather serious sport. What's more, it is a positive change to witness someone other than Daniel Ricciardo leading the charge, as far as the pursuit for entertainment is concerned.
READ MORE- Horner Makes Bold Claim About Max Verstappen Being Better Than Vettel and Ricciardo in One Key Aspect