Red Bull 'Will Have to Listen to' Perez 'More Than' Verstappen, Claims Ex-F1 Champion
Published 12/26/2020, 8:01 AM EST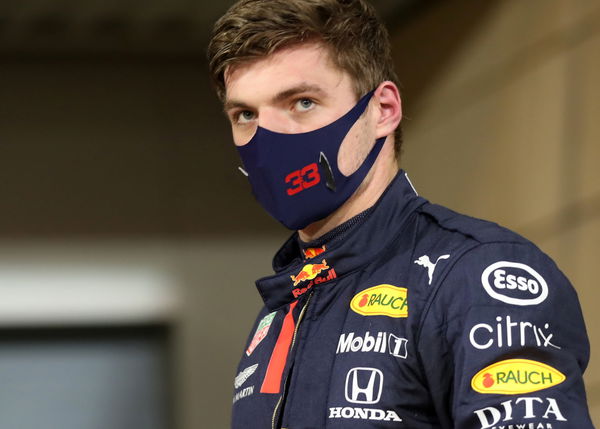 Red Bull looks in a strong position to contend for the 2021 F1 Title. Not just the Driver's Title, but they're also on the track to put up a strong fight for the Constructor's Gong now. This is partly because of them finishing the 2020 season strongly with a win, and partly because of their decision to hire Sergio Perez to partner Max next season.
ADVERTISEMENT
Article continues below this ad
The Austrian outfit replaced Alex Albon with the Mexican, as his experience and form were hard to ignore. However, former F1 driver Damon Hill believes that his tenure in the sport played a huge role in his appointment.
"I think Sergio, being more mature, having had more experience, I think he will be able to see what's going on. It's very difficult for a young person who's beholding to Red Bull," said Hill.
ADVERTISEMENT
Article continues below this ad
"So he will be able to act as a strong player within that team. And they will have to listen to what he says because he's got quite a lot of experience now… More than Max."
Very astonishing for him to say that Red Bull will listen to Perez more than the Dutchman. However, Hill says it with good reason.
Explaining why, he said, "When you have a very talented driver, sometimes a team can go often on a tangent. Because a driver says 'I like that'. And sometimes the drivers can be wrong. Sometimes drivers can have so much natural talent that they could drive anything.
"Doesn't matter how bad it is. You know, and they can make it go quick. But that doesn't necessarily mean that they going in the right direction with the car."
ADVERTISEMENT
Article continues below this ad
Red Bull will benefit from Sergio Perez's Knowledge About Mercedes
Another reason why they hired Perez was his intricate knowledge about the Mercedes' engine. Those power units are the gold standard of the turbo-hybrid era and the key reason behind the Silver Arrows' domination of F1.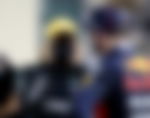 The Ferrari Academy graduate has been driving with their engines behind his car since 2014. Red Bull will hope that he carries information that helped them to improve their own Honda-powered units.
ADVERTISEMENT
Article continues below this ad
Hence, with each passing week, their decision to appoint him is making more sense. Maybe he is the final piece of the puzzle for them, the driver that finally takes Red Bull back to the top of the game.