Relationship With Mercedes & Toto Wolff Grew After Receiving 'Tough Love' at Imola: George Russell
Published 06/03/2021, 12:56 PM EDT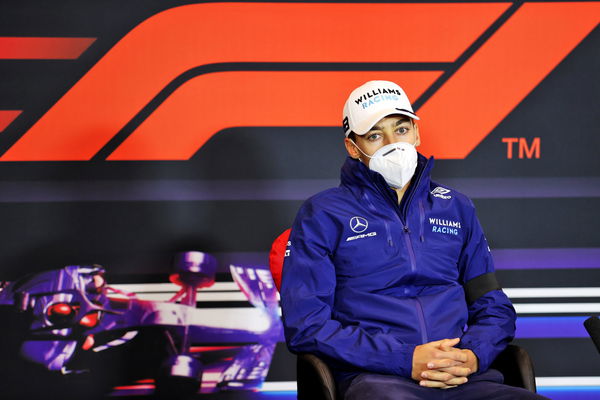 ---
---
Imola was a tough weekend for Mercedes boss Toto Wolff as Valtteri Bottas and George Russell crashed into each other. The incident and Russell's comments after the race have sparked a controversy in the Formula1 world. When asked about the discussions after the race with Wolff, George mentioned he got a bit of 'tough love' from Toto Wolff.
ADVERTISEMENT
Article continues below this ad
The controversial incident occurred when Russell made a move on Bottas for P9 on the Tamburello chicane. The high-speed move proved risky for both drivers as Russell crashed into Bottas and ending both for their race. The fiery exchange and interviews post-race by Russell further stressed the incident.
Watch Story: Biggest Crashes From 2020 Featuring Leclerc, Vettel & Grosjean
ADVERTISEMENT
Article continues below this ad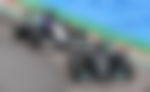 What did George Russell have to say?
While speaking to Alex Kalinauckas of Motorsport.com, Russell accepted that his actions after the incident do not reflect his true self. On his demeanor post race, Russell reflected," Obviously, emotions were high… from all accounts. But as soon as I was back in my house on Sunday night, I knew what I did wrong. And it wasn't necessarily crashing, to be honest. But, I think, all of the actions following were not up to my standards."
He also discussed his fallout with Wolff and how their relationship has changed, "If anything, my relationship with Toto has grown since the incident in Imola," said Russell.
He added, "There was a lot of tough love. But he ultimately wants to extract the absolute maximum from me, or from what he believes I can achieve. And you know, I think I'm mentally strong enough to be able to take this stuff on the chin, take it on board, reflect on it, and come back stronger."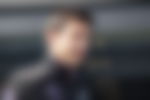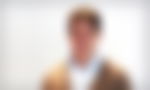 Has Russell put his Mercedes future at risk?
George Russell is a Mercedes Junior driver; handpicked by Toto Wolff. After Lewis Hamilton had contracted Covid-19 at Sakhir last year, Toto quickly turned to Russell to replace the 7-time champion. The young proved Wolff right and put in a stellar performance.
ADVERTISEMENT
Article continues below this ad
But after his crash at Imola, his future seemed a bit more uncertain. Russell reflected on the incident and apologized to the Williams and Mercedes bosses. On his relationship with Mercedes after Sunday, George articulately put –
"Mercedes are a family to me, as Williams are a family to me. And Lewis and Valtteri are teammates to me, as Nicholas is a teammate to me. But at the end of the day, it's unacceptable to crash with a teammate. It was just a lot of things altogether, but no issues whatsoever [with Mercedes] and Toto and I speak weekly. We don't even talk about it now, it's behind us."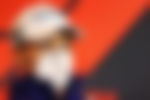 What do you think? Has Russell diminished his chance to join Mercedes by crashing into Bottas? Let us know.
ADVERTISEMENT
Article continues below this ad