Renault Advisor Prost Warns Fernando Alonso's F1 Return Won't Be Easy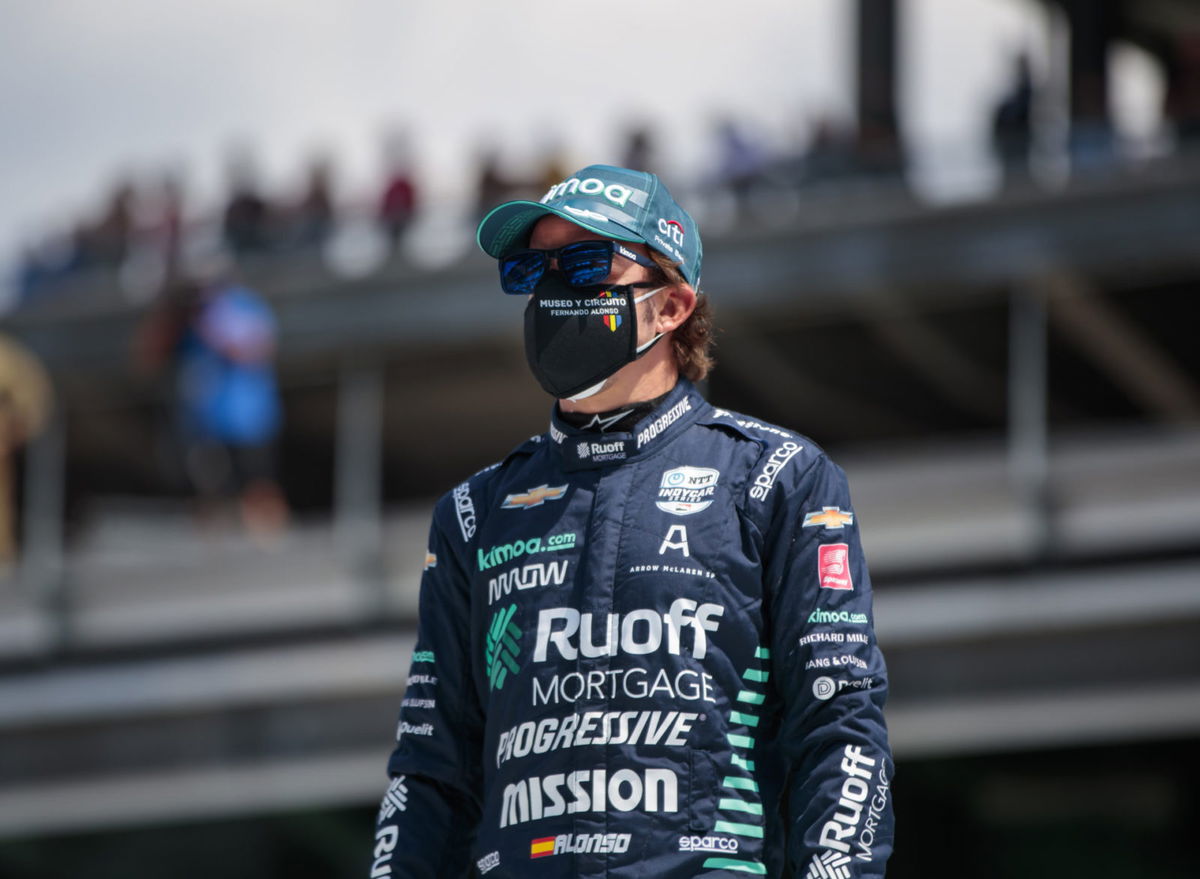 Former F1 champion Alain Prost has spoken about the difficulties of returning to the sport. And shares his own experience, drawing a comparison with Fernando Alonso, who returns with Renault in 2021.
Speaking in an interview, Prost is quoted as saying, "It was difficult for me, of course. Especially at the beginning, in my case it was only six months without driving an F1. And I had not gotten into any other car." (translated from Google Translate)
Alonso who recently underwent testing in Barcelona, had previously expressed his excitement of returning to the premier motorsport division. But regardless, the difficulty of adapting is always there, especially after spending some time away from the sport.
Fernando Alonso would not have found it easy, says Prost
"It is not easy at all, I spoke with Fernando after his test in Barcelona. And that is why I hope he can get in the car in Bahrain or maybe in Abu Dhabi."
"It will take a while, I know he is very well physically and has done other races. But it is not easy." concluded Prost in his comments.  (translated from Google Translate)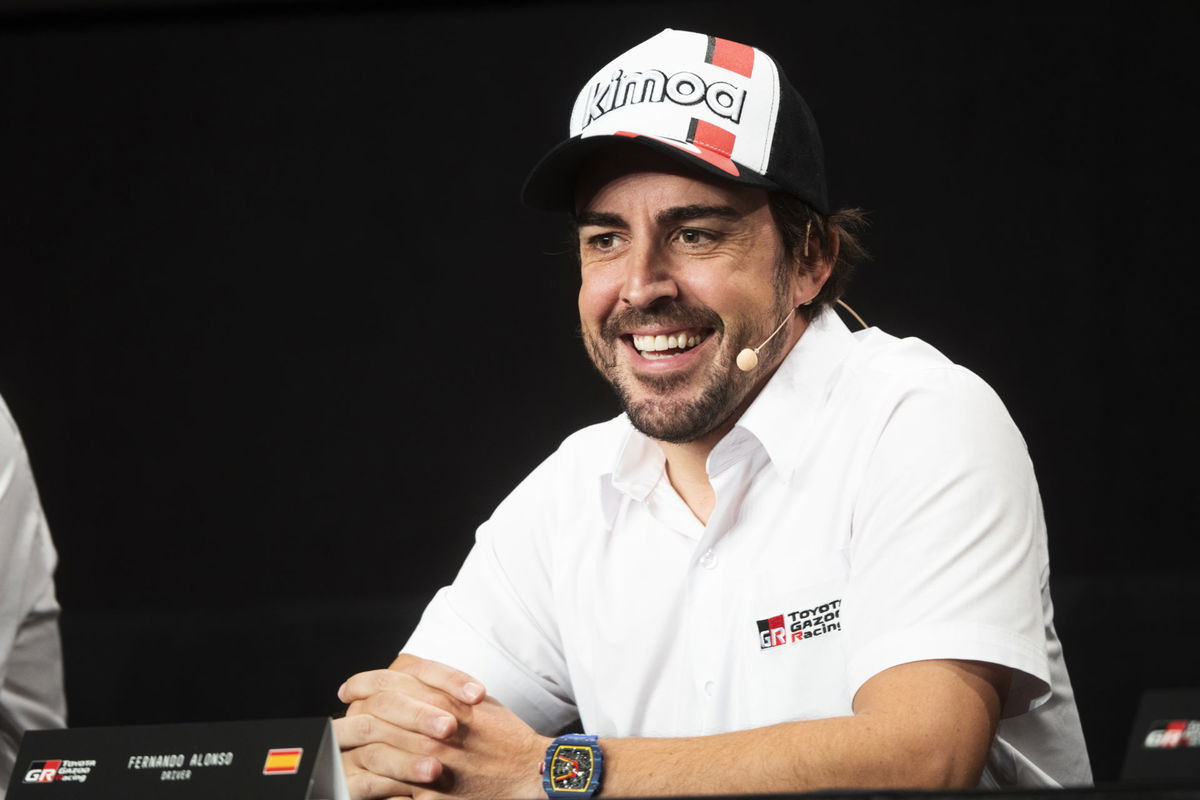 What counts in racing more often, is the motivation and desire to keep going. The results will, of course, follow when the grit and mentality combines with the driver's race craft.
In that regard, Kimi Raikkonen is a supreme example of being just as passionate he was, when he first entered Formula 1. Even now at the age of 41, he is showing no signs of slowing down, with Alfa Romeo.
Alonso returns to F1 after a gap of nearly two years
Following his departure from McLaren at the end of the 2018 season, Alonso moved to compete in the FIA World Endurance Championship. He even participated in the 24 Hours of Le Mans competition, winning the event twice.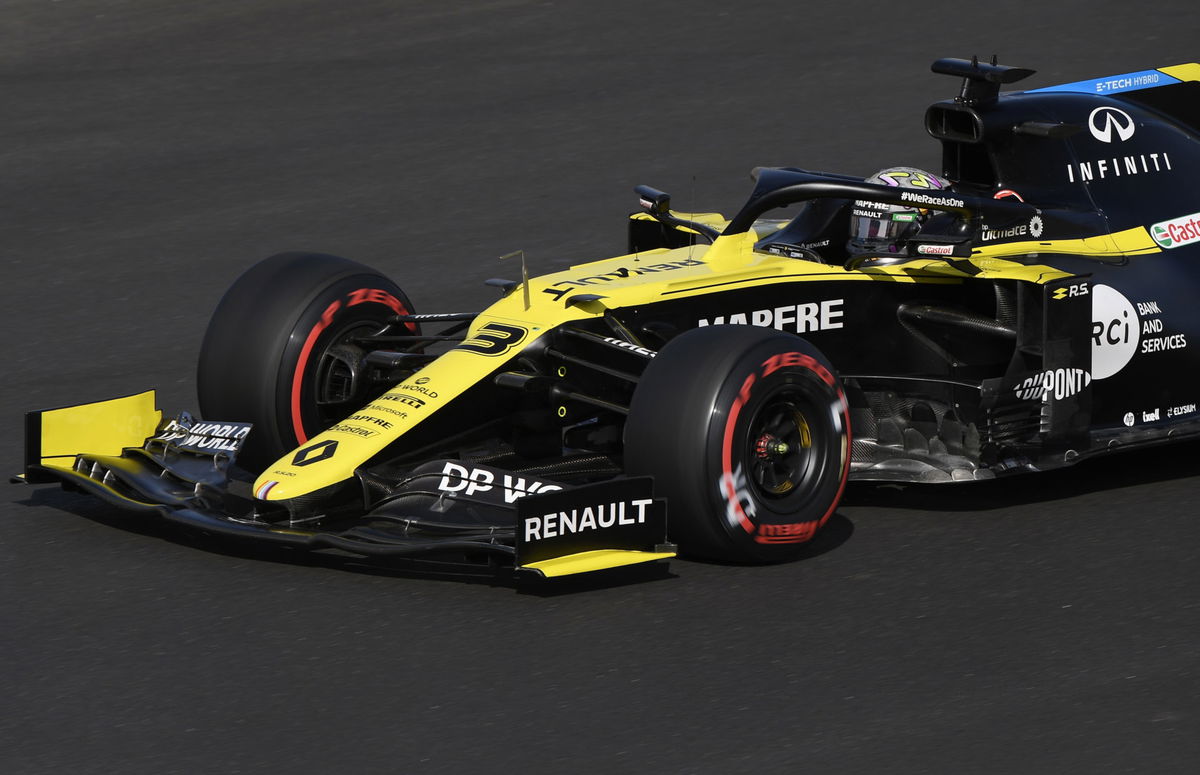 Renault, in that sense, is a team where it all started off for him. Winning two championships back in 2005 and 2006, the emotional factor would have counted for a lot in his decision to return.
But, the bigger challenge lies ahead of him, when he begins his competitive stint. From that perspective, Alonso's response will fascinate to look at, as he once again takes his place on the grid come 2021.