Renault CEO Names Fernando Alonso as the De Facto Leader of Alpine F1 Team
Published 05/18/2021, 3:41 AM EDT

Follow Us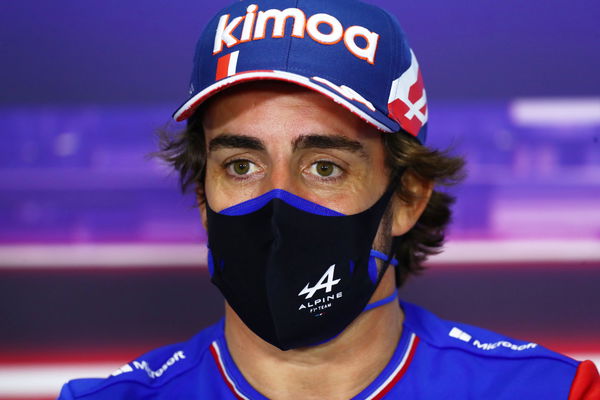 Fernando Alonso is one of the most experienced drivers on the Formula One grid. The Spaniard's knowledge around the track and multiple world titles has made him a leader at the Alpine team, according to Renault CEO, Luca Da Meo.
The 39-year-old has returned to the grid after a two-year sabbatical, and he's now driving for the team that helped him to both his championships, albeit under a different name. However, things haven't gone his way as he has struggled to make an impact and now sits with just five points in the standings. But he'll be hoping to turn it around.
Da Meo sees Fernando Alonso leading everyone at Alpine
ADVERTISEMENT
Article continues below this ad
Speaking to Sky F1 Italy, as quoted by Motorsport, Da Meo said, "[Alonso] brought all his experience to the team. Everyone in F1 knows how demanding he is because he is a pure racer. I think his passionate nature plays a role in this."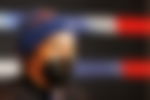 "He leads the whole team. At the beginning of the season, I didn't ask him to take the leadership role he leads everyone, and I think he does it very well," Da Meo concluded. (Translated from Turkish by Google translate)
It is important to point out that Alpine haven't had a Team Principal since Cyril Abiteboul's departure. Rather, that role is now collectively shared by Davide Brivio, Laurent Rossi, and Marcin Budkowski. Hence, Alonso serves as the glue that binds the whole team.
Alonso is positive about Alpine's progress this season
The Spaniard is quite impressed by the team's results in all the previous Grand Prix, and also believes that they fight with McLaren and Ferrari in the upcoming races.
As quoted by PlanetF1, Alonso said, "I think Alpine are now in the mix with Ferrari and McLaren. So that's a very positive trend with what we see now in the team and we are very excited for the next couple of races.
ADVERTISEMENT
Article continues below this ad
"But we need to remain cautious and really confirm it. Because, as I said, Bahrain and Imola compared to Portugal and Barcelona, it seems maybe too good to be true."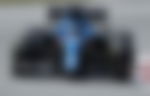 "But obviously it is true because both cars were in Q3 and Esteban [Ocon] was sixth [on the grid] in Portugal and fifth in Barcelona, so that is good news," Alonso concluded.
ADVERTISEMENT
Article continues below this ad
The fifth race of the championship takes us to the prestigious Monaco Grand Prix. Alonso would be hoping to achieve a better result to help Alpine get ahead in the standings.