Daniel Ricciardo Reveals Phone Call to Max Verstappen Amid Australian Grand Prix Mess
Published 03/30/2020, 12:12 PM EDT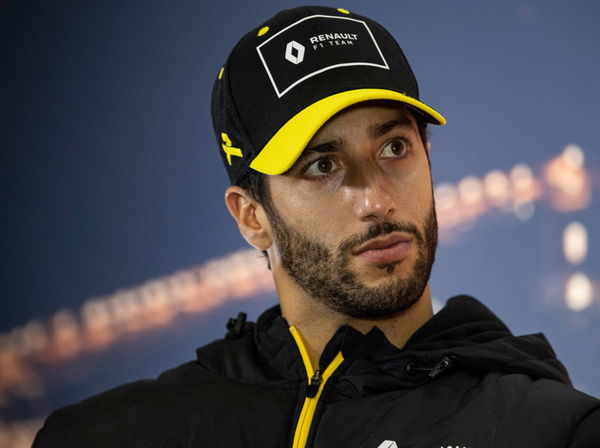 ---
---
Renault's Daniel Ricciardo recalled some of the events that transpired in the buildup to the Australian Grand Prix. The Australian revealed his apprehensions regarding the race and the general atmosphere in the paddock. F1's delayed decision in cancelling the race down under angered fans around the world.
ADVERTISEMENT
Article continues below this ad
The Australian Grand Prix- a messy affair
The Australian Grand Prix wasn't exactly the homecoming that Daniel Ricciardo had in mind. With a pandemic raging in the paddock, several drivers voluntarily opted to leave the circuit and fly back home. Some drivers were surprised at the FIA and F1 for even considering a race in the first place.
ADVERTISEMENT
Article continues below this ad
Sebastian Vettel and Kimi Raikkonen didn't stick around for the official announcement of the cancellation. The drivers had left the circuit premises well before F1 announced its decision to not hold a race weekend. The lack of clarity meant several drivers were confused on the future course of action.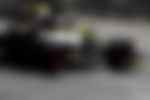 Ricciardo disclosed that he had no intention o going racing around Albert Park. Speaking to The Age, the Australian said:
"From the outside, it's easy to say [it could have been managed better], but even being on the inside … I'd be naive if I said I knew everything that was going on because so few of us did,"
"Once we got closer to the race and when you saw what was going on with other sports like the NBA, I was definitely thinking no, we absolutely shouldn't be doing this"
Daniel Ricciardo recalls the confusion that occurred
ADVERTISEMENT
Article continues below this ad
Daniel Ricciardo also remembered the chaos that ensued at the circuit.
"That Friday morning … everyone's phones were going crazy,"
The Aussie also revealed that he was phoning up drivers to see what the others were doing in all the confusion.
ADVERTISEMENT
Article continues below this ad
"One of the people I spoke to was Max just to see what he was planning on doing. My thoughts, once it was cancelled, was to get out as soon as possible"
F1 did explain the cause for the delayed reaction and the reason for considering a race weekend in the first place. Unfortunately, the explanation didn't do a lot to pacify a majority of the fanbase. The governing body realized its folly and did the right thing in cancelling future races to avoid a repeat of Australia.