Renault Executive Director Gives a Glimpse of How Fernando Alonso is Pushing the Team to be Better
Published 11/22/2020, 6:38 AM EST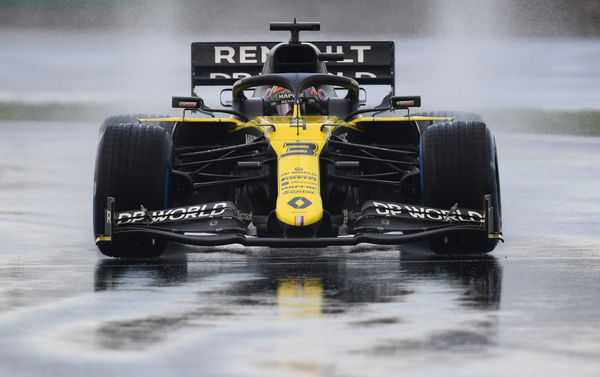 ---
---
2020 draws to a close with the three races left in the F1 calendar this year. Although Mercedes won the championship, Renault remains one of the brightest stars of the year, especially after a forgettable 2019 season. With Fernando Alonso ready to replace Daniel Ricciardo, things are bound to get even more interesting.
ADVERTISEMENT
Article continues below this ad
The two-time world champion is back with the team that helped him bag those trophies. He left motorsport because of the monotony and the lack of effort in McLaren. He is back again as the new regulations promise a new era of motorsports.
He's made it evident that he's a fighter and he doesn't play around. He's here to compete and will certainly push Renault every bit for the same. Despite not being at the helm of an F1 car for 2 years, expectations from the Spaniard are high, especially considering his non-F1 success in the past two years.
ADVERTISEMENT
Article continues below this ad
Renault's Executive Director Marcin Budkowski reveals the extent to which the Spaniard is pushing them to be better and more competitive.
"We were in the wind tunnel, and he said,  'So, when can you start developing?' And we said first of January. 'Okay, are you running on the first of January?' And we said normally we don't but this year we might because it's the year, you know?
"And he said, 'Okay, we have to run on the first of January. I will come here and help you on the first of January.' So this is the level of motivation of Fernando at the moment," recalled Marcin.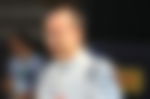 Renault and Alonso will cause problems for table toppers
The constructors are under strict notice from FIA to not engage in any wind tunnel testing. The cars designed for 2022 are subject to revised aerodynamic regulations. Thus, before FIA finalizes the regulations, there is no point in testing them.
Although the activities of the Spaniard at Renault might seem a bit extra to some, Marcin Budkowski disagrees. Instead, he feels that Alonso's efforts are commendable. Honestly, Alonso understands the responsibility is huge. Thus, he does not want to make any mistakes to let his team down.
ADVERTISEMENT
Article continues below this ad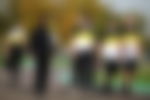 "We only have three days of running for our two drivers in winter testing next year, so practising FIA procedures, all the various things that he will need to have under his belt, that might be different from what he experienced before and also… getting him used to a Renault car, even if it's a two-year-old car, is beneficial," highlighted Marcin.
The French team, soon to be rebranded as Alpine, will look to take on the toppers. They are gearing up for the fight and with Alonso as their knight in shinning armor, the race on track will get intense. 2021 promises a lot in terms of motorsport, and hopefully, it will live up to our expectations.
ADVERTISEMENT
Article continues below this ad