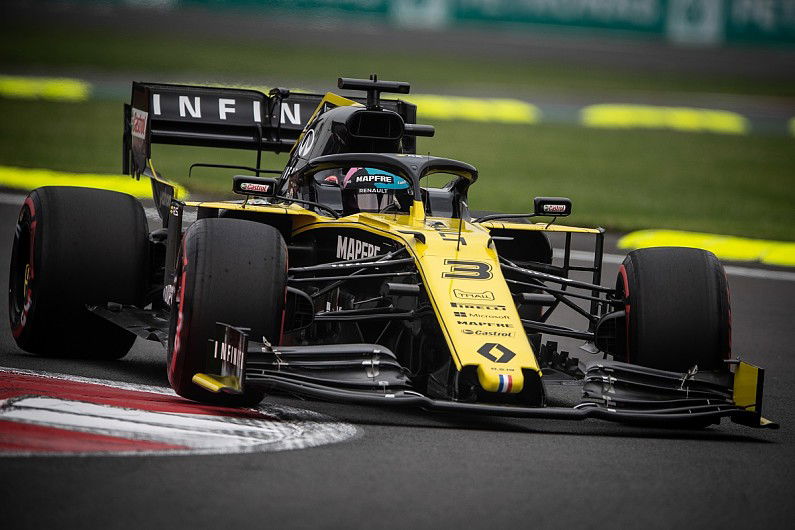 Earlier in May, Sebastian Vettel dropped a bombshell that he and Ferrari were parting after the 2020 season. This triggered a massive shift in the driver market, with Carlos Sainz jumping from McLaren. Meanwhile's Sainz' vacated seat will be taken over by Daniel Ricciardo, a move that current employers, Renault, did not appreciate.
Team principal Cyril Abiteboul expressed his 'disappointment' at Ricciardo's departure. Especially before witnessing how far Renault has progressed since he joined in 2019. However, he tried to justify the move when he suggested that McLaren and Ferrari's desperation to sort their driver line-ups forced the Australian's hand.
"First it's important to remember that we have one year, one season to do together, and we expect more out of that season than from last season, that is for sure," said Abiteboul.
"I'm a bit disappointed because I don't think that you can build anything without stability. That goes for drivers, but frankly that's also true for the rest of the organisation."
What is different about Renault this time?
According to the team, at least 70% of the staff has witnessed a change of management in their respective departments. In fact, it all took place in the last 12 months. So, Abiteboul would have loved to see their efforts pay off before worrying about the driver situation.
He continued, "I'm a bit surprised about the activism of two particular F1 teams, who have pushed Daniel to sort of rush the decision. We decided not to bend over this timing and to stick to our plan. Our plan and our priority is to make a better car."
He lamented that if Renault had a better car, they have the ability to entice any driver in the future. For the moment, that is the team's number one priority.
Abiteboul concluded, "The new regulation, the new deal [rules], have been our priority. Securing the future of F1 has been our priority. He's made his decision, we're moving on."