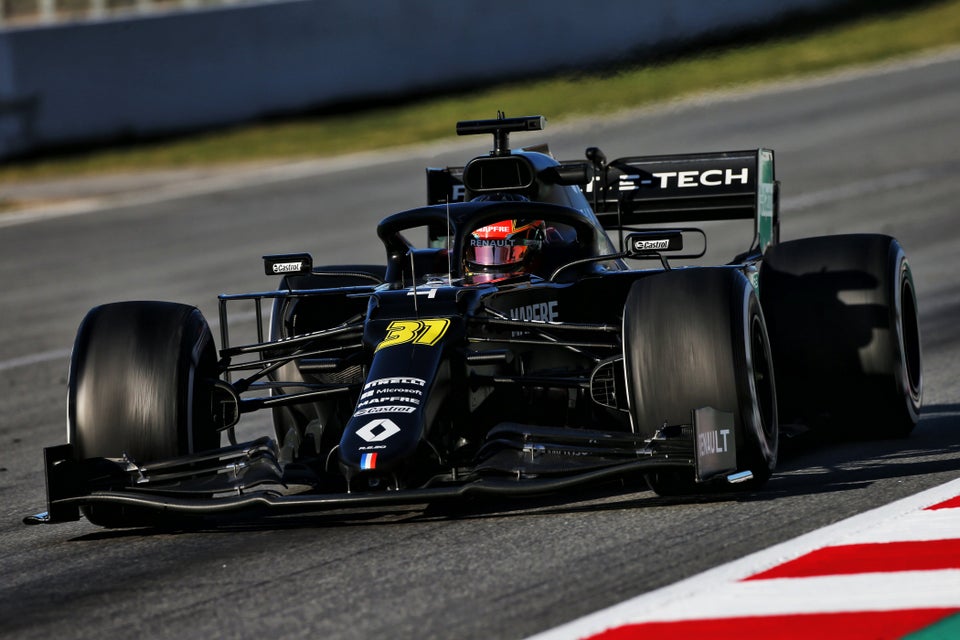 Renault F1 executive director Marcin Budkowski believes the FIA's stronger stance on regulations could affect future innovations in F1. Earlier on, F1 managing director Ross Brawn announced that F1 would shut down loopholes (if found) a lot more quickly compared to before. The Briton claimed the driving force behind the new rules was to preserve the integrity of the sport.
F1 clamping down on loopholes
One of the few things I dislike about F1 is the periodic throttling of innovations. Once every few years, teams come up with an ingenious idea or mechanism that gives them an advantage. Sadly, the FIA swiftly strikes down on revolutionary changes and deems them illegal.
In F1, there can only be one winner. Sometimes, this is driver dependent, but the majority of the time it is car-dependent. For one team to beat the other, they will always require innovations or clever ideas which provide an advantage. That has been a part of F1 since time immemorial.
When Mercedes demonstrated DAS at preseason testing, they took everyone by surprise. Despite being the reigning champions, the Brackley outfit didn't take its foot off the accelerator. Instead, it chose to innovate and lead the pack.

Sadly, F1 outlawed the innovation from 2021. With the season yet to begin, Mercedes hasn't used the mechanism in a proper race as of yet. Teams spend a lot of time and effort in developing innovations that give one team a slight edge. At times, one piece of innovation could be the difference between a win and a loss.
Renault fears innovation will take a back seat
"You have to be careful with these matters because in one way it protects teams from haphazard changes and gives a certain amount of stability, but on the other hand in the past, you could have had one team blocking a change' said Budkowski, speaking to Motorsport.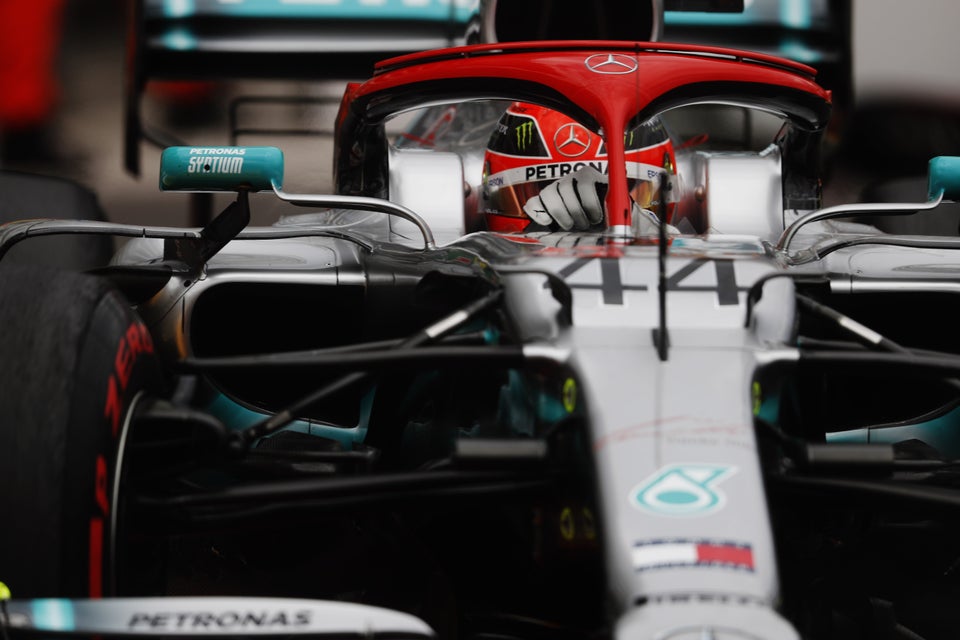 "From my personal point of view, F1 has always been about good ideas and innovation and pushing the regulations to the limits, so I think it is good that teams cannot block the evolution of regulations from the point of view of self-interest because the sport has to move forward, and it is better if we collaborate to move it forward"
But if the governing body and F1 is quick to block "loopholes" in the future, the desire to innovate disappears.