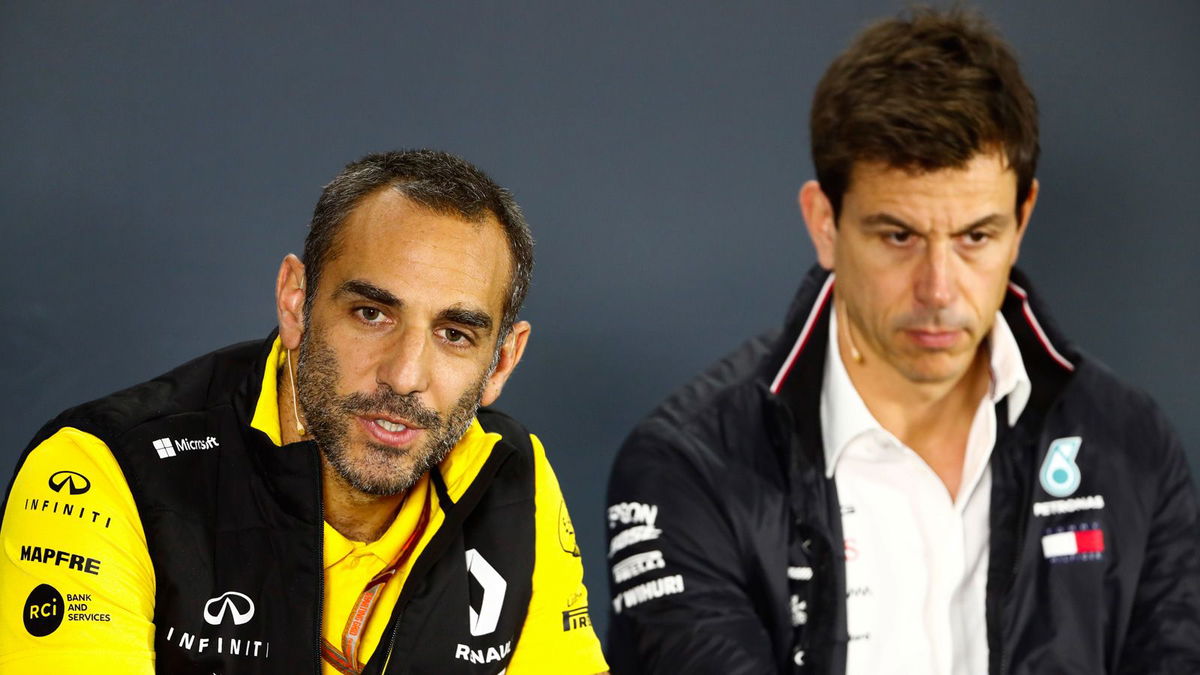 According to the latest reports from Motorsport-total.com, Valtteri Bottas is in touch with Renault over a potential deal for 2021. With Daniel Ricciardo leaving, Renault needs a top driver to lead the team from next season. Bottas' contract with Mercedes expires at the end of this season and the Finn could be heading towards the French team. These are rumors, so treat them accordingly.
Renault interested in Valtteri Bottas
Mercedes has no reason to change its current driver lineup of Bottas and Lewis Hamilton. The pair get along very well, understand their roles and goals within the team, and satisfy their objectives. As teammates, Bottas and Hamilton have helped Mercedes secure every single Constructors' Championship. Lewis may have won the World Championships but Bottas played an important role in helping the team rack up those points.
Not to mention, Valtteri's a race winner and finished a commendable second in the Drivers' Championship last year. He didn't quite beat Lewis but came respectably close. As a result, there's no denying the Finn's ability as a fantastic racing driver.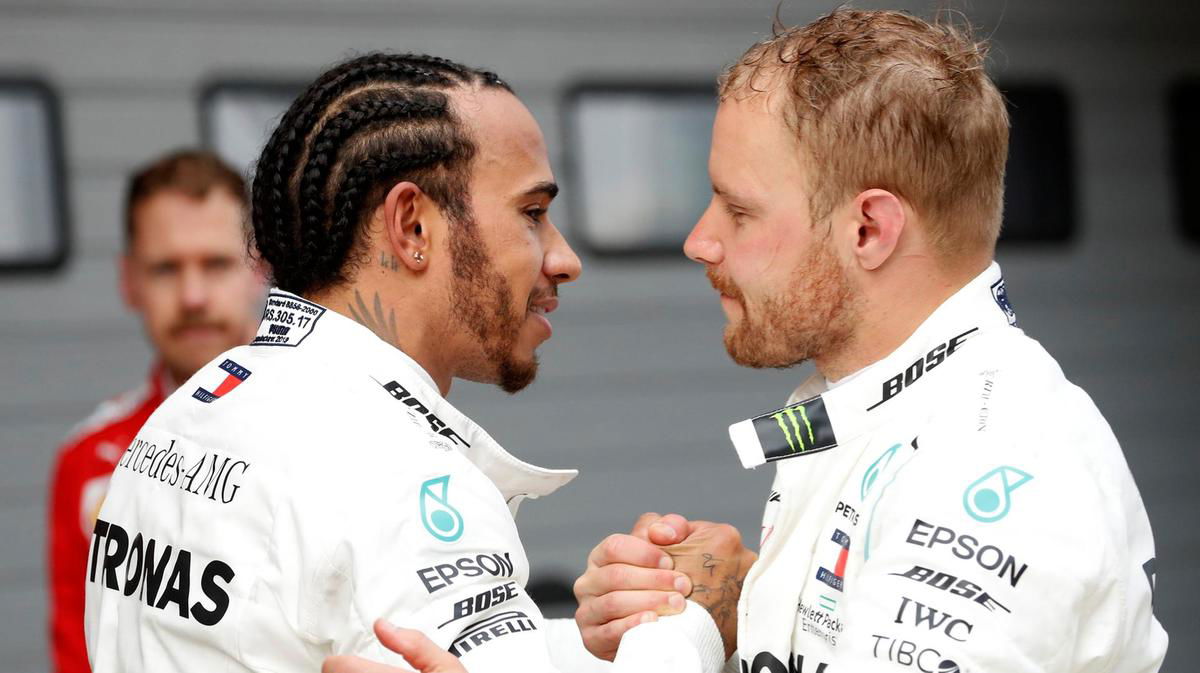 News from the rumor mill suggests Bottas' manager is in talks with Cyril Abiteboul over a potential deal from 2021 and beyond.
Bottas could be the perfect driver to fill in Ricciardo's shoes. He's experienced, calm and can handle the pressure of driving for a top team. More importantly, he does much lesser damage financially, salary-wise. He's not quite a Lewis Hamilton or a Max Verstappen type of driver, but Renault doesn't necessarily need that.
That begs the question, who would Mercedes replace Bottas with? Going by recent rumors, Toto Wolff wants George Russell driving a Silver Arrow in 2021. Mercedes hasn't really used its junior program effectively and this could be the perfect time to get Russell in. With an experienced and World Champion driver like Lewis by his side, George could sharpen his abilities as a racing driver and get used to the workings of the Brackley outfit.
Even if Russell struggles initially, Mercedes can bank on Hamilton to deliver and bring home Championships just like before. With the regulations staying the same, Mercedes can afford to gamble on the 22-year-old in 2021.