Renault: Fernando Alonso at a 'Disadvantage' Compared to F1 Rivals
Published 12/20/2020, 6:01 AM EST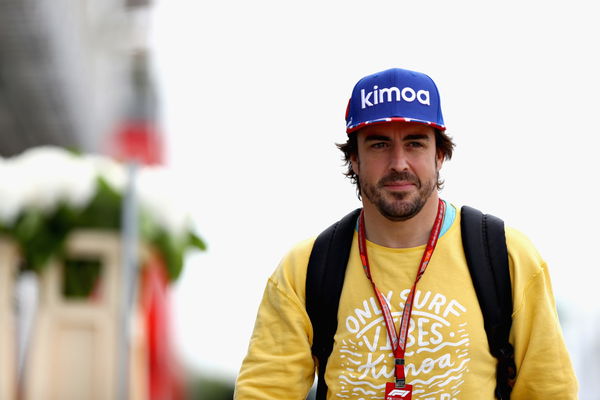 ---
---
The 2021 season is full of promise for the F1 fans, and a host of drivers are swapping teams amongst themselves. However, there is an exception in Fernando Alonso, who last drove for McLaren in 2018.
ADVERTISEMENT
Article continues below this ad
He is not just technically switching teams but also coming back out of retirement to race for Renault next season.
In light of that, Renault's executive director, Marcin Budkowski, feels that puts him at a disadvantage compared to his rivals. Speaking after the last day of the Abu Dhabi test, he sympathized with the Spaniard.
ADVERTISEMENT
Article continues below this ad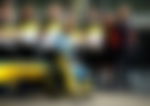 Why Budkowski feels the sabbatical hinders Fernando Alonso
"I think we have to consider the disadvantage with which he will start compared to the rest of the drivers on the grid considering that he has not raced in Formula 1 for two years," said Budkowski.
Hence, this was the reason the team wants him to get as much track time as possible. Even if that means bending the rules slightly, and drawing criticism for his participation at the 'Young Driver Test' in Abu Dhabi.
Budkowski also explained what he told Alonso regarding his rustiness.
"For this reason, we have prepared an extended test program behind the wheel of the 2018 car. We want you to find the rhythm, to find the physical condition and everything you need," Budkowski expressed.
Limited winter testing complicates it further
The FIA limited testing to reduce emissions and save the costs of the teams. While a couple of years ago, they allowed six days of pre-season testing in Barcelona, they recently reduced it to just three days with only one car allowed per team.
ADVERTISEMENT
Article continues below this ad
"It will be difficult for Fernando to get used to the car in just a day and a half of testing. This will be true for most of the drivers, but especially for him given his two-year absence from F1," said Budkowski. (quotes translated via Google).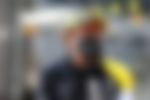 He kept himself busy with other racing ventures like Rally, Indy racing, and Le Mans. However, F1 is a different beast altogether. The margins are very slim in the pinnacle of motor racing.
ADVERTISEMENT
Article continues below this ad
Hence, to topple Hamilton and Mercedes, Alonso and Renault want to take every measure.