"Renault Guys Must Feel Like Complete Sh*t"- Daniel Ricciardo Opens up on His Anger Management
Published 08/23/2020, 3:25 AM EDT

Follow Us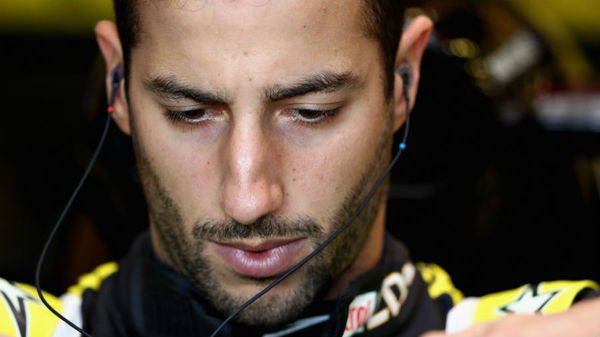 In May, soon after Carlos Sainz was scooped up by Ferrari, McLaren decided to sign Daniel Ricciardo as his replacement. McLaren had revealed that they had long been an admirer of Ricciardo. So much so that they had tried to sign him when he parted ways with Red Bull.
Better late than never, McLaren finally got their man. Obviously, Ricciardo's speed and experience played a big part in McLaren's desire to sign him, but that's not all.
There was another side of the Australian that made the Woking-based outfit go crazy over him.
ADVERTISEMENT
Article continues below this ad
That 'side' is Ricciardo's ability to be hard on himself while keeping perspective. In an interview, the man from down under revealed that he gets furious when he isn't able to perform at his desired level.
He once punched a hole through a door, hitting his fist on a metal pipe. However, among those outbursts of anger, Ricciardo can keep himself focused, not getting too carried away lest he mentally hurt the environment of the team.
He said, "I need to see destruction, I need an inanimate object. I am hard on myself because I really do believe in myself."
Daniel Ricciardo project his on the team
Ricciardo further revealed, "I can also relatively just change perspective in things. Why am I furious right now? OK, it's because the engine blew. It's not in my control, so I can't be angry with myself.
"It's about perspective. I never want to be that guy in the room. Also if it's something like an engine failure, the team is already down. The Renault guys must feel like complete sh*t.
ADVERTISEMENT
Article continues below this ad
"If I start throwing things around in front of them, it's not helping. They know they have work to do and things to figure out. I don't need to compound that anymore."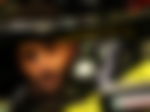 This ability to strive for success but at the same time not begrudge the team is what McLaren were after. Factor in his incredible pace, experience, and talent, you've got one helluva driver in your team.
ADVERTISEMENT
Article continues below this ad
As McLaren plot their ascension back to the top of the food chain, Ricciardo is the perfect guy to help see it through. Moreover, he'll also help the talented Lando Norris raise his game and become a better driver.
Besides, the opportunity at McLaren gives Ricciardo the chance to fight for a podium too. Seems like a win-win to us. What about you?