F1 is soon planning to announce more races for the 2020 season. One of the circuits highly favored for an F1 call-up is Mugello. The circuit, owned by Ferrari, was recently used by the Scuderia to conduct a day of pre-season testing. After Sebastian Vettel tested the 2018 spec SF71H at Mugello, he desperately hoped that it would be included in the F1 calendar this year. Now, his former teammate at Red Bull, Daniel Ricciardo also shares the same sentiment.
Renault F1's Daniel Ricciardo would love to race at Mugello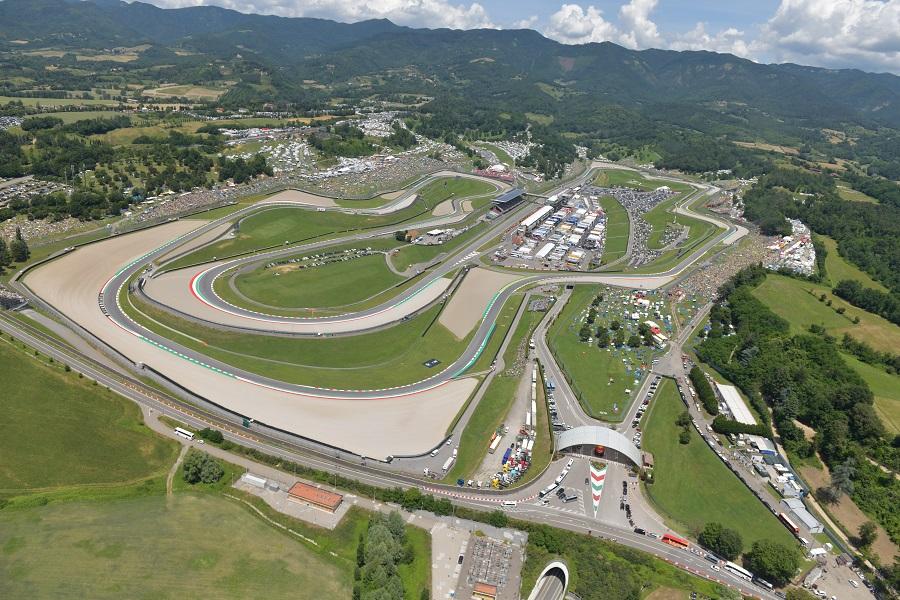 According to GPFans, Daniel Ricciardo feels that it would be "amazing" to race at Mugello, the track where he once raced in 2007. Ricciardo said, "I'm very excited to hear (this). The first circuit I heard (being considered for inclusion) was Mugello. That was a circuit that I raced back in 2007 for the first time, and it was my favorite circuit that season."
Furthermore, he said, "I loved just the flowing, high-speed corners, and I think in F1 it would be amazing. We had a test there, I think it was back in 2012, in F1. But the cars now, these 2020 cars around there would be insane."
Another circuit that is waiting for confirmation is Portimao. Now that it has received its Grade 1 license, It is scheduled to host the Portuguese Grand Prix. The last time a Grand Prix in Portugal took place was in 1996 at Estoril. Speaking about the prospect of racing at Portimao, Ricciardo said, "I've driven Portimao as well. I actually have good memories in Portimao. It was where I wrapped up the F3 championship, and it was a circuit I really enjoyed."
"There's some good elevation, and quite good flowing fast corners, so I'm not disappointed if any of these go ahead at all. I would be very excited." Ricciardo jokingly added that he would need to invest in buying a racing simulator, to refresh his memory of these two circuits.
However, the races at Mugello and Portimao aren't set in stone yet. Ricciardo will instead be focusing on the first 8 races, primarily the season opener in Austria. He'd want to leave Renault with some good memories and possibly even a podium finish.