Renault Reveal Reason Behind Vettel's Biggest Issue With Current F1 Car
Published 11/07/2020, 3:38 AM EST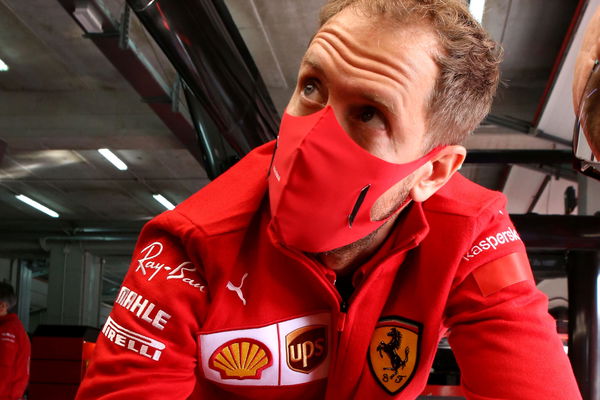 ---
---
Ever since Sebastian Vettel joined Ferrari, things seem to have gone south for the 4-times world champion. From being near unbeatable at Red Bull, the German has gone on to develop quite a reputation for 'spinning' at Ferrari.
ADVERTISEMENT
Article continues below this ad
This reputation has never been more evident than it was this season. Driving the lackluster Ferrari SF1000, finding the right balance on the car has been a major issue for Sebastian.
This has been evidenced by seeing Vettel spin after losing the rear end of his car on more than one occasion. Most recently seen at the Eifel Grand Prix.
ADVERTISEMENT
Article continues below this ad
However, on closer inspection one would realize that it's not just Vettel who has been suffering from the problem of over-steer. At the Emilia Romagna Grand Prix, we saw George Russell as well as Alex Albon completely lose control of the rear of their car.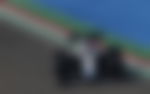 Renault F1's technical director, Marcin Budkowski, believes that it's not just driver error that is causing these problems.
He said (translated by Google), "That is a characteristic of this generation of vehicles and the tires. The front tires are stronger than the rear tires. 
"And with the cars, the weight distribution and architecture prescribed by the rules play a role."
Renault technical director elaborates on current gen car instability issues
Budkowski added, "If you want to aggresively turn into the curve and take the speed through the apex, it's hard to keep the flow clean.
ADVERTISEMENT
Article continues below this ad
"In the event of malfunctions, the rear wants to go outside. The fastest cars are not only the ones with the most downforce, but also the ones that have the least of this problem."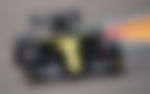 This explains why most drivers on the grid struggle to keep hold of their cars. And as Budkowski pointed out, those that have solved these issues end up doing well. For which evidence is Mercedes. When was the last time Lewis Hamilton or Valtteri Bottas had a spin during the race?
ADVERTISEMENT
Article continues below this ad
It'll be interesting to see whether the new aerodynamic regulation for 2022 can address the issue. But at least until then, we all know who will keep dominating the grid.