Renault Technical Chief Hints at Key 2021 F1 Rule Change Having a 'Dramatic' Effect
Published 01/05/2021, 11:45 PM EST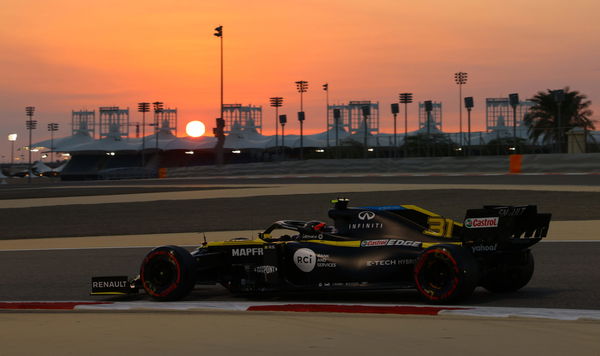 ---
---
While rolling out new regulations for the next season, the FIA has issued a bar on modifying the 2021 cars. Due to the financial crunch caused by the COVID pandemic, the authorities decided that no one could redo their car from scratch. However, it is interesting how the Renault Technical Chief does not appear bothered as others in the paddock by this bar.
ADVERTISEMENT
Article continues below this ad
While there are various points in the new regulations that have irked the teams, this particular clause has attracted particular wrath. Given the provisions, the teams have tokens according to which they can modify their cars, partially. Therefore, the scope for creativity is diminished.
Nonetheless, Pat Fry seems to disagree with that statement.
ADVERTISEMENT
Article continues below this ad
The English engineer has been associated with both Ferrari and McLaren in the past. Paired with the French at present, he believes that there is still ample scope for creativity regarding the cars. He says that considering the provisions, even after the bar, there are numerous areas that could still be worked upon.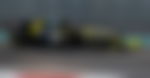 "You can't do a whole new car, but you can definitely do half a one. We're working our way through what we think is sensible there and trying to do as much as we can.
"We just need to do the best we can, dealing with it. But fundamentally, we're still just trying to build on the philosophy that we've had. There's still quite a lot of scope for what you can do within the rules," highlighted the Renault Engineer.
"The floor change, although it looks quite a small and insignificant change, how it actually changes the aerodynamics at the back of the car is quite dramatic really,"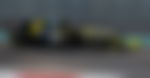 Renault lucky to have Pat Fry
Fry's optimism, in this case, hints at a successful season for Renault. Having spent a lot of time in this F1 circus, he knows his job very well, and although the regulations have bothered many, he takes on it as a challenge.
ADVERTISEMENT
Article continues below this ad
"Other than nose, chassis, engine, and gearbox, we're looking at reviewing most of it. I think the aero development direction we've been having, in terms of the philosophy of what we want from it, it has been sound and we need to continue down that route," concluded the 56-year-old.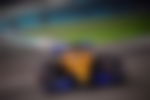 Moving ahead, he emphasized that teams could change a lot, leaving the chassis aside. He also pointed out how McLaren could change a ton of things in the car with their power unit switch. He knows that the English are their immediate rivals, and he keeps a track of their work as well.
ADVERTISEMENT
Article continues below this ad
To conclude, he repeated that there is yet a lot to work on even after the regulations. However, what would set one team apart from another would be their manner of optimizing those common points and rediscovering them to be unique from the rest. With such a mind on their team, Renault poses a serious threat to the dominant teams in 2021.