The F1 rules overhaul could not have come at a better time. Apparently, Renault F1 team boss Cyril Abiteboul admitted that the French manufacturer would have left under the old rules. As it turns out, they are not interested in being a "second tier" player in F1, so the rules overhaul is a big plus.
Last week, interim CEO Clotilde Delbos cleared the air surrounding the company's F1 future. She insisted that Renault is committed to the sport. Suffice to say, 2021's reduced cost cap limits played a crucial role in the decision.
Also, Renault were in trouble, long before the COVID-19 crisis struck and put everyone on the same boat. Talks of a Renault exit began when the current Concorde Agreement ended. Additionally, not many engine customers were willing to commit from 2021, so the team had every opportunity to bail out
Already, the company has had to lay off thousands of jobs worldwide to save €2billion. However, Delbos insists that the racing programme is a key part of its marketing strategy.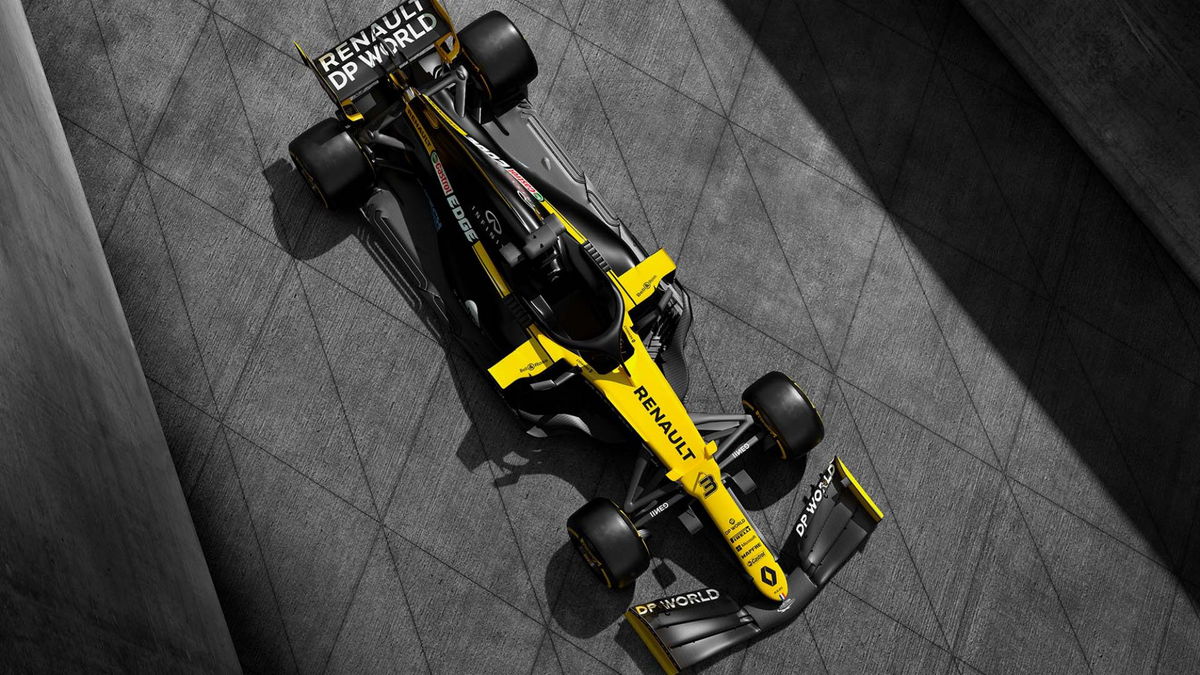 Renault will not walk away from F1
"There's been lots of speculation regarding Renault's commitment in F1," Abiteboul told Motorsport.com. "I think clearly she's put a stop to the speculation, and that was necessary."
"Obviously there was an announcement of major plans, a review of the way the company was operating, the priorities of the company, and therefore I guess there was some speculation that F1 could be seen as an opportunity to save costs."
According to the Frenchman, the F1 team management has been in touch with the top executives about the future regulations.
He concluded, "Because at the end of the day that's what we want, we want to be competitive, and it was very clear that in the current set-up there is absolutely no possibility to move from the second tier into the first tier."
"We had absolutely no interest to be part of that. But the budget cap is changing that, and the technical regulations are changing that."