Renault's Turnaround in 2020 'Speaks for Itself': Daniel Ricciardo
Published 12/15/2020, 12:28 AM EST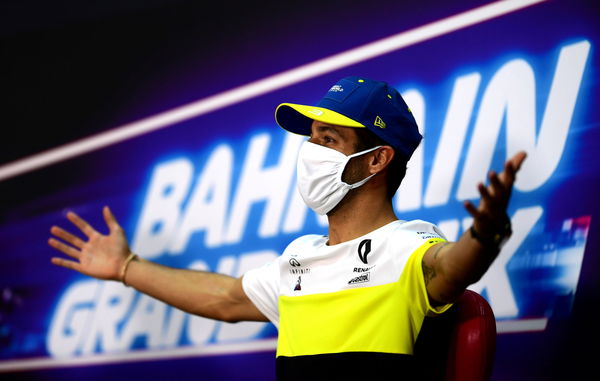 ---
---
Renault's short but fruitful partnership with Daniel Ricciardo is coming to a happy end. This is unusual in Formula 1 where mostly the relationship between a driver and the team turns sour. But that's the way things are ending between them.
ADVERTISEMENT
Article continues below this ad
And it is because of the change of fortunes that both have enjoyed compared to last year. The team regressed from the pre-Ricciardo season of 2018 in 2019. But they had fun in this stop-gap season. Reflecting on their after the season finale in Abu Dhabi, Daniel said –
"I feel fulfilled, to be honest."
ADVERTISEMENT
Article continues below this ad
"I felt it coming into the track today, it was like, 'oh yeah, this is it'. This year, although shortened, it was such a chaotic year, but actually a really strong one. I'm really pleased with How Far We've Come, both myself and the team."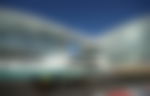 The Australian and the team finished 5th in the driver's and the Constructor's standings, respectively. More importantly, they almost doubled their points tally from the last season in fewer races –
"I think fifth in the drivers' championship. Obviously there's no award for that, but it speaks for itself in the turnaround we've made this year."
Daniel Ricciardo Signs Off With the Fastest Lap
The cheerful driver had another reason to have a big smile on his face after the race. His former Red Bull teammate Verstappen was not only winning the race but was also taking home the fastest lap. But in his final race, the Aussie came up with the goods. Producing a mammoth lap, he pipped Max for the fastest lap –
ADVERTISEMENT
Article continues below this ad
"It was a nice way to kind of do my last ever lap in the Renault. It was good to know it was a fast one, a good sign off."
What next for Ricciardo and Renault?
ADVERTISEMENT
Article continues below this ad
The 'Honey Badger' is taking his talents to Mclaren next season. While Renault is welcoming back its former 2-time Champion Fernando Alonso in the garage. Thanks to this positive season they just had, both can look forward to even better things next season.