Report: 2026 Entrants Audi Targeting This Historical F1 Team Despite Interests From Aston Martin
Published 05/11/2022, 2:24 PM EDT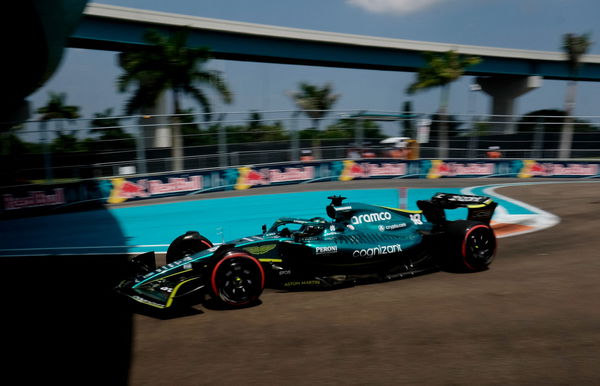 The Volkswagen Group is set to enter the Formula 1 world with Audi and Porsche. The latter has found a way to enter the sport, but Audi's option to enter F1 is still a question. The latest rumors have joined Audi to teams like Sauber and Aston Martin.
ADVERTISEMENT
Article continues below this ad
Porsche would be joining hands with Red Bull, and the German manufacturer will be the new PU supplier to the Milton Keynes base from 2026. Meanwhile, Audi initially planned to enter the sport with McLaren and later overtake the Papaya base. However, the deal failed between the two parties.
Recently, there has been a lot of talk surrounding Audi showcasing interest in Aston Martin and Sauber. However, the German manufacturer is leaning towards Sauber, which is on sale if the price and conditions are right. Sauber is currently racing under the name of Alfa Romeo Racing.
ADVERTISEMENT
Article continues below this ad
Currently, Alfa Romeo is at P5, not in a place to fight for the championship. However, Sauber used to be a team capable of fighting for the world championship during their time with BWM. Sauber started to fail as BMW got out of the sport because of the global financial crisis.
Can Audi get Sauber to glory?
ADVERTISEMENT
Article continues below this ad
The Swiss F1 team shone the most from 2005 to 2009 when it partnered with BMW. The current Audi CEO is Markus Duesmann, who used to be a BMW F1 engineer. Further, Duesmann got another ex-BMW man, Adam Baker, onboard, and Baker is looking after the motorsport strategies for Audi.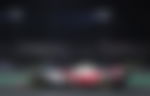 However, these facts wouldn't be enough to conclude and say that Sauber will become a powerhouse after joining hands with Audi. Further, the German constructor still hasn't joined the sport, so, first, let's wait and see what they can do in the sport. Additionally, the deal between Sauber and the German manufacturer isn't finalized yet. There are still chances for Aston Martin to sweep the deal with Audi.
ADVERTISEMENT
Article continues below this ad
WATCH THIS STORY: Lewis Hamilton iconically takes over the F1 paddock with dashing looks in Miami
It would be fascinating to see which team Audi will choose to enter Formula One. For now, fans can only wait and speculate which deal would come true. Do you expect Audi to take over Sauber?