Report: F1 Drivers & Teams Oppose Ben Sulayem's Recent Actions as 'Senior Figures' Consider Removing FIA Altogether
Published 05/11/2022, 5:01 AM EDT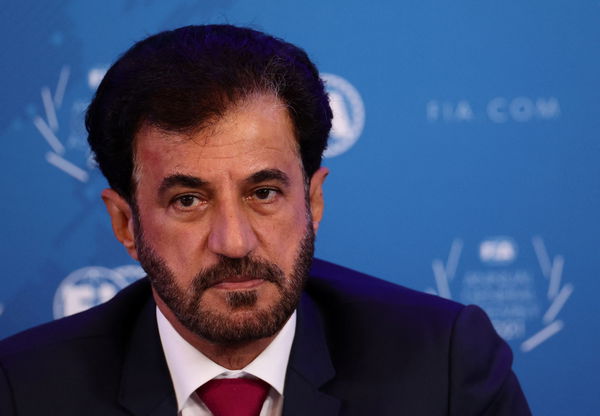 F1 is one of the oldest motor sporting events and one of the most technologically advanced ones as well. Still, there are bound to be controversies, occasional misjudgments, and rule violations that are not suitable for the sport. Last year was no different in Abu Dhabi, where there were some questionable judgments made during the race.
ADVERTISEMENT
Article continues below this ad

As Formula 1 moved past the debacle and into a new era, many expected a change. As a result, Mohammed bin Sulayem was appointed as the president of F1's governing body, the FIA. Things started smoothly under him with new regulations proposed.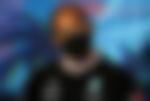 ADVERTISEMENT
Article continues below this ad
However, now reports suggest F1 might part ways with the FIA as the parties involved are not happy with the decisions made by the newest president.
Will F1 part ways with the FIA?
With just five months into Bin Sulayem's tenure, the drivers and team bosses are already questioning some of his decisions. The latest one being the FIA's jewelry ban during the race. As a mark of protest, Lewis Hamilton attended the Miami GP press conference with three watches, four chains, and eight rings.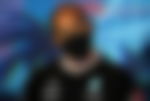 Last month, Bin Sulayem also voted against F1's idea of hosting six sprint races from 2023. He stated the FIA needed more time to study the impact it could have on the resources in place. However, teams believe the FIA wants money in return for Bin Sulayem's agreement. This has not gone down well with the team principals and F1 commercial right holders.
ADVERTISEMENT
Article continues below this ad
This is because the teams pay a fee to the FIA according to the number of points a season. And with the number of sprint races being increased to six and the points for the sprint race being awarded to the first 8 places, it would naturally increase the fee to be paid to the FIA as there are more points on offer. Hence, it has enraged the parties that the FIA wants more money to be paid, according to BBC's report.
The FIA's income mostly comes from Formula 1. However, their investment in return into the sport is also less. Hence, BBC states teams are examining FIA's involvement in the sport. Senior figures in F1 are also ready to remove the FIA from Formula 1.
ADVERTISEMENT
Article continues below this ad
Watch This Story: F1 Drivers Fighting on Track
It will certainly be interesting to see whether Formula 1 could pull the plug on the FIA. Where do you stand on this? Leave your thoughts in the comments.