Report: More Good News for Ferrari With Latest Engine Fuel Update in Boost to 2022 F1 Chances
Published 10/14/2021, 4:29 PM EDT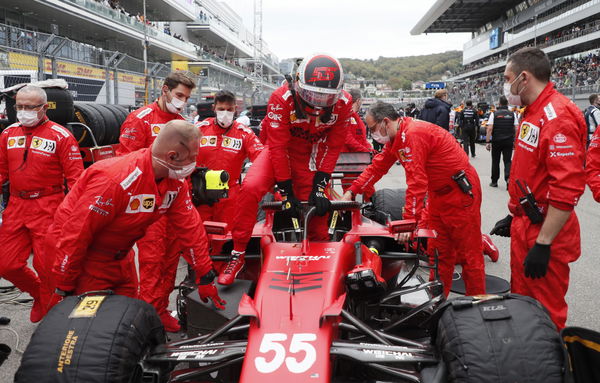 ---
---
Ferrari has a sleeping monster in Maranello; a beast waiting to be unleashed next season. The word around the block is that the red 2022 car is going to be a force to be reckoned with. Further, the team has already reported success with the new regulations and changes for the new machine.
ADVERTISEMENT
Article continues below this ad
While other teams have revealed little about their development with the 2022 car, Ferrari's developments seem to work great. Among the various changes introduced, the fuel system has been the best enhanced. The major change is that the teams will use the new E10 fuel in the system. This contains 10% of ethanol, making it a sustainable biofuel.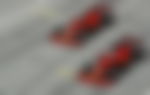 Michael Schmidt divulged in some very exciting news related to Ferrari's 2022 car. "We hear from Ferrari sources that the combustion engine is also making good progress, and they are very confident that they will be able to adapt well to the E10 fuel." He also went on the record to say, "If it continues like this, Ferrari will fight for wins next year."
ADVERTISEMENT
Article continues below this ad
A very reassuring statement; it will be marvelous to see the red car retake its historic place as a champion in the years to come.
Ferrari sure of success in 2022
The 2022 season brings a level of uncertainty to it as it's a tabula rasa for all the teams- big and small. The FIA has leveled the pecking order; unless teams start now and get their research done on time. The quicker the trial-and-error process is over ahead of the season, miscalculations will be less likely in its course.
And this is exactly what Ferrari is doing.
Over the course of the Turkish GP weekend and the coming weekends, Mattia Binotto will be away from the paddock. Instead, the team principal will be in Maranello, working on the car.
ADVERTISEMENT
Article continues below this ad
Ferrari has been trying everything, and the level of dedication from the Italian team has been stupendous. Having upgraded their 2021 cars as guinea pigs for the next season, Binotto mentioned, "It will certainly help in the view of 2022 in terms of the experience we can do."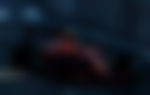 The new hybrid systems have been a step in the right direction for Ferrari; for this season and the next. Additionally, it has been working well for the team. "That's why we introduced it as soon as possible, trying to rush it, taking some risks as well. But it's all a risk assessment because obviously for us it's clear to get mileage on track and do our own experience before 2022 where the power units will be frozen. That was the key and the reason for that."
ADVERTISEMENT
Article continues below this ad
Now, Ferrari has gained some much-needed confidence in their car. Will the 2022 season mark the renaissance of the Prancing Horses?
Watch this story: Ferrari Strategy Fails We Will Never Forget