Report: More Trouble in the Offing for Aston Martin F1 & Lawrence Stroll as Mass Number of Executives Quit Jobs
Published 01/07/2022, 5:05 AM EST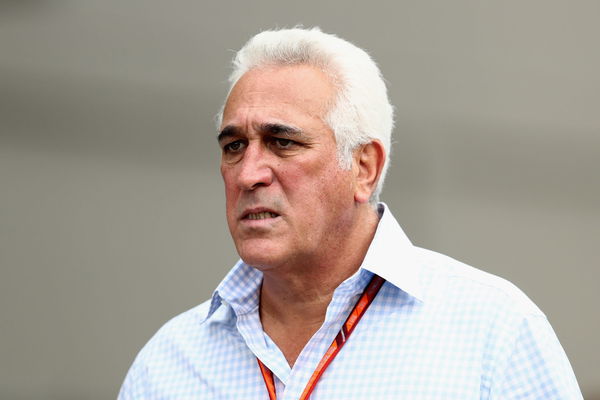 When Canadian billionaire, Lawrence Stroll, took over the functioning of Aston Martin, the future of the historic British car manufacturers looked to have landed in safe hands. What's more, Stroll even managed to carry the prominent brand into Formula One for the first time since its brief two-year stint over five decades back.
ADVERTISEMENT
Article continues below this ad
And of course, as expected, changes arrived with respect to both the drivers (Sebastian Vettel replaced Sergio Perez) and the engineers most of which happened behind closed doors.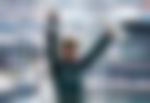 A year later, for the first time since Perez's contract termination, another massive announcement recently appeared on Aston Martin's official website. Only this time, it was about the team principal of Aston Martin – Otmar Szafnauer. The Romanian-American engineer affirmed that he would be leaving the British outfit with immediate effect.
ADVERTISEMENT
Article continues below this ad
The think tank of Aston Martin Racing could possibly place their recently recruited CEO, Martin Whitmarsh as the new team principal. But, the biggest question yet is whether Szafnauer's exit will remain the most sensational news of the year 2022 for Aston Martin company on the whole. Well, the answer is no!
Watch Story: From Lewis Hamilton to the Miz: When F1 & WWE Crossed Over
More trouble for Aston Martin in the offing?
By the looks of it, Aston Martin are starting to find themselves in troubled waters, thanks to the wave of exit by several established senior leaders of the company. Ever since Tobias Moers took over as the CEO of the road car company, there has been a lot of uproar from other executives of the company, according to Autocar.
For instance, chief special operations officer, David King, chief executive for vehicle attributes, Matt Becker, director of Q operations, Simon Lane, general manager, Carl Elston, supply chain director, Kris Elston, and many others all of whom have quit their jobs.
ADVERTISEMENT
Article continues below this ad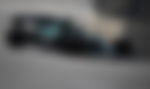 Hence, now, Moers' position is under threat because of the company's failed attempt at reaching the yearly earnings, as they fell short by a whopping £15 million in 2021.
Hence, amidst the unfortunate delay with the production of hypercar, Valkyrie, and the ever-growing threat of more executives heading out of the company, Stroll might soon replace Moers with a new CEO.
ADVERTISEMENT
Article continues below this ad
Overall, Aston Martin have certainly taken a step back in the last year, and their financial stature does seem a bit concerning. So, will their struggle with the road cars have an effect on the Formula One team, Aston Martin Racing?