REPORT: Special Podium Show by 'Animals' Fame Martin Garrix if Max Verstappen Wins the F1 Title in Abu Dhabi
Published 12/12/2021, 3:46 AM EST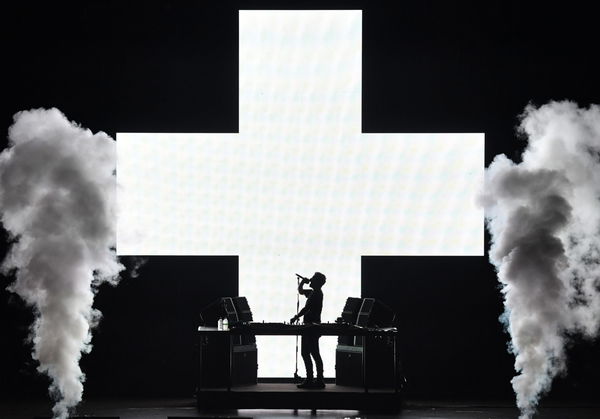 Max Verstappen is on the cusp of securing his first-ever Formula 1 world championship title, with a resilient Lewis Hamilton standing tall as the only hindrance between himself and the incredible feat.
ADVERTISEMENT
Article continues below this ad
Of course, winning an F1 title is always special, but the fact that Verstappen would be defeating a dominant driver like Hamilton in the process, only glorifies his achievement. Hence, if the Dutchman does manage to secure the title in Abu Dhabi, he has a surprise in store, more like a 'live' gift from his world-famous Dutch friend.
Martin Garrix and Max Verstappen have been good friends for a long time, with the DJ even showing up as a guest in Verstappen's side of the garage back in 2017 at Yas Marina.
ADVERTISEMENT
Article continues below this ad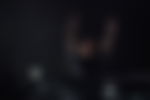 Furthermore, the Dutchman, well-known for his worldwide hit single, Animals, even went on to perform on the big stage after the Abu Dhabi race that season.
Well, 3 years later, the duo is set to re-unite on the very same circuit.
Watch Story: From Lewis Hamilton to the Miz: When F1 & WWE Crossed Over
Max Verstappen has a gift ready
According to De Telegraaf, Martin Garrix, one of the world's most famous DJ, will be performing on the big podium next to the Yas Marina Circuit in Abu Dhabi following the grand finale.
However, the Dutchman has a special show lined up if Verstappen wins the championship title. Garrix will reportedly produce a stage show almost immediately after Verstappen clinches the trophy in Abu Dhabi. But, if in case Hamilton goes on to win the championship instead, no Garrix show for the fans.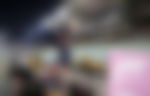 Interestingly, Garrix isn't the only one to be supporting Verstappen this weekend, as over 5000 Dutch supporters have also flown down to Abu Dhabi to cheer for the Red Bull driver.
ADVERTISEMENT
Article continues below this ad
And the Dutch feel was almost evident over the dying minutes of the qualifying session on Saturday; When Hamilton failed to beat Verstappen to pole, a wild roar of cheer engulfed the entire Yas Marina Circuit.
Hence, we are in for an exhilarating Sunday evening as Verstappen and Hamilton go all out one last time for the world championship title. But, who is going to come ahead?
ADVERTISEMENT
Article continues below this ad