Reports: F1 Set to Announce a Shocking Calendar to Cope With Coronavirus Outbreak
Published 04/17/2020, 12:36 PM EDT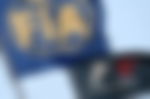 ---
---
Recently F1, FIA and the teams met for a four and a half hours long video conference. The agenda was to discuss the sport's future course of action amid the coronavirus crisis. Reports are coming that after a lot of discussions everyone is on the same page with the upcoming changes.
ADVERTISEMENT
Article continues below this ad
Concerning the spending limit, the idea of two spending levels for bigger and smaller teams has been dropped. However, teams have agreed to a new proposal for the spending cap. F1 will gradually lower the breaking point over the following 2 years, $145 million for the 2021 season and down to $130 million in 2022.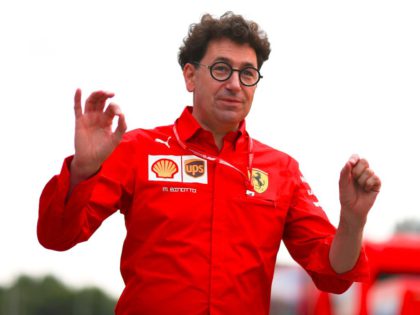 ADVERTISEMENT
Article continues below this ad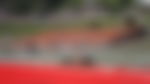 Austrian GP set to be the season opener
The Austrian GP would be the season opener of the 2020 season on July fifth. The feasibility of a plan to hold the race away from public eyes was examined at the meeting. And as it would be in isolation, there was discussion of holding the GP even before the scheduled date. Despite the fact that the race would be without any audience, teams didn't consent to change the date.
ADVERTISEMENT
Article continues below this ad
The FIA and Formula 1 gave a proposal that talked about running up to three races on consecutive weekends at Silverstone. And they held talks of using two distinct renditions of the track for different weekends. However, the option of running the circuit backward has been precluded because of the expense of changing many parts of the circuit.
F1 set to put additional restrictions on top teams to even things out
Teams talked about a proposition to decrease the advantage of the bigger teams by putting some restrictions. They proposed that the development of aerodynamic should be based on their constructors' title positions. Under the arrangement, the leading teams in the title every year would face more tight limitations on their allowed wind tunnel time and CFD work.
ADVERTISEMENT
Article continues below this ad
Additionally, Liberty Media is also set to make payments to the circuits as races will happen with no spectators. They will pay to compensate for the loss of income from ticket sales.