REPORTS: Ferrari & Red Bull Team Up Against Mercedes in 2026 F1 Engine War
Published 08/08/2021, 5:35 AM EDT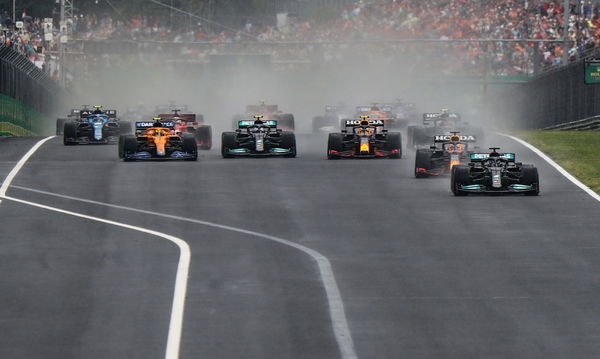 ---
---
A massive wave of criticisms flooded the F1 community when the governing body announced that the cars will run with a V6 engine (Honda, Ferrari, Mercedes, and Renault) from 2014. The usual screams of the cars became subdued, as technology superseded every other requirement.
ADVERTISEMENT
Article continues below this ad
And of course, in time, the viewers have obliged to the fact that the world is growing technologically, and so should F1. It has been 7 years now since the biggest makeover to F1 arrived – the replacement of V8 with V6 engines.
Watch Story: 5 F1 Crashes Which Stunned the World
ADVERTISEMENT
Article continues below this ad
The next set of engine regulation changes will take place in 2026, and talks are already underway. However, to the fans that are yearning for the return of V8 and V10 engines in 2016, much worse news could be fast approaching.
Will F1 return to 8 cylinders?
The answer is No, according to Auto Motor und Sport. What's worse is that, by 2026, Formula 1 could head into an entirely new era, the era of V4. Yes, you heard it right. The sport is already planning on pushing down to 4-cylinder power units. However, it doesn't seem that easy at the moment.
The 4 major engine suppliers have varied opinions at the moment. On one side, there are Red Bull and Ferrari, demanding that F1 must move into the V4 category. Meanwhile, on the other side, there are Mercedes and Renault, who wish to stay with V6.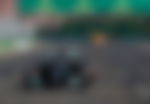 With the potential entry of Audi and Porsche, Red Bull and Ferrari prefer to start afresh. It is always tough for newcomers to compete against established teams in F1.
Hence, moving into V4 would force the present teams to start from scratch, leaving all the 6 engine suppliers to fight on equal footing.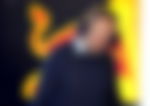 Why are Mercedes and Renault against it?
The answer is simple – cost. Renault believes that starting afresh would force the teams to a hefty sum of money, which will potentially affect F1's ambition to reduce cost. And Mercedes, too, agrees with Renault's sentiments.
ADVERTISEMENT
Article continues below this ad
"If we have CO2-neutral fuel, we don't need a four-cylinder. The V6 is already there. Why reinvent the wheel?" Marcin Budkowski, Alpine's Executive Director, said. "That means massive modifications to the car, more weight, and more costs."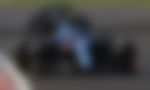 As of now, there is no consensus between the two sides. However, that is not going to last long, as FIA has awarded the engine suppliers time only until the end of summer.
ADVERTISEMENT
Article continues below this ad
If neither of the party comes to terms, then FIA and F1 hold every right to make their own decision. So, is 2026 going to stick with V6 or will V4 make its debut? Only time will tell.