Reports: Mercedes F1 Set for More Gain From Performance Unit
Published 09/21/2021, 6:26 AM EDT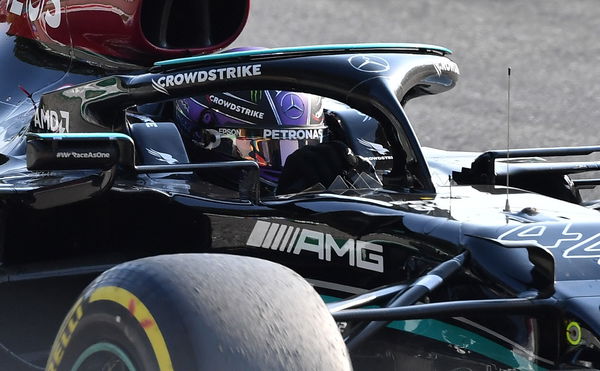 ---
---
So far this season, Red Bull Racing have effectively superseded Mercedes in terms of performance and it still looks like Max Verstappen could claim his first Formula 1 title against reigning world champion, Lewis Hamilton.
ADVERTISEMENT
Article continues below this ad
The Briton is indeed pushing himself to the absolute limits, but nothing seems to stop Verstappen. And this is the primary reason why the entire world is scripting 2021 to be Red Bull's first championship win since 2013.
However, despite the odds falling over a Red Bull triumph, Mercedes aren't going down without a fight. Yes, the Brackley outfit brought the development of W12 to a close with the Hungarian Grand Prix. However, here's something interesting. Mercedes are figuring out a unique approach to defeat their rivals.
ADVERTISEMENT
Article continues below this ad
What are Mercedes planning to accomplish?
Mercedes are desperately trying to retrieve more performance out of the available power unit by increasing certain parameters. Of course, this could subsequently increase the risk of taking reliability hits, but Mercedes are making sure that the changes don't make the power unit unreliable.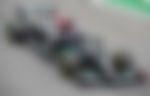 To be precise, at the Brixworth test bench, the crew are exploring how far to push the turbo boost and may have found a solution, according to Motorsport.
Hywel Thomas, managing director of Mercedes-AMG HPP, apparently sounded convinced that more performance can be achieved by extending certain parameters of the turbocharging system and the hybrid without affecting the reliability.
Will both the drivers be running the optimized engine?
No! This turbo tweak will likely take place at Sochi, but only in Hamilton's car. Why you might ask?
Well, Bottas recently gained his new engine at Monza with a penalty. So, Mercedes aren't keen on risking the power unit experimentation with Bottas.
ADVERTISEMENT
Article continues below this ad
Meanwhile, there's Hamilton, who's still running an almost worn-out engine. Therefore, even if the changes do destroy the Briton's engine, he could pick up his engine penalty at Istanbul Park.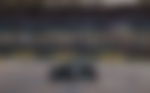 On the other hand, if Mercedes do succeed in their test, Hamilton could march into the Turkish Grand Prix with a fresh optimized engine, which will certainly push him further close to Verstappen. And in that case, Bottas' car, too, will receive the optimization in Turkey.
ADVERTISEMENT
Article continues below this ad
Overall, Mercedes are still in the title race despite the performance struggles this season. But, amidst the incoming engine tweaks, will the disadvantage disappear for Mercedes? Can the Brackley outfit finally reclaim the dominance from Red Bull?
Watch Story: Lewis Hamilton: Ranking His F1 World Titles From 2008 to 2020