REPORTS: Mercedes & Ferrari Oppose Red Bull's Request as Honda Join Engine Summit at Monza Despite F1 Exit
Published 09/11/2021, 6:11 AM EDT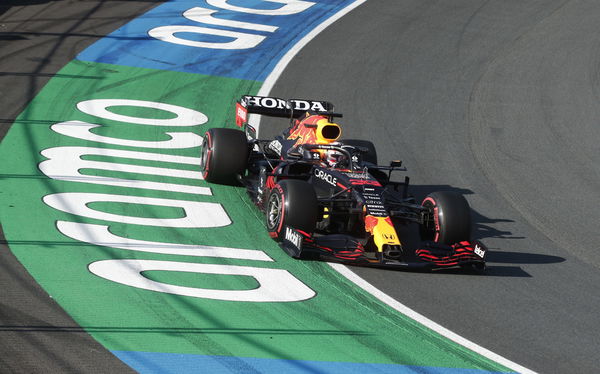 ---
---
For the first time in 18 years, Red Bull will become their own engine supplier after having played the role of a customer since 2005. The next 5 years certainly look formidable for the Milton Keynes outfit, having enjoyed commendable support from their present supplier, Honda.
ADVERTISEMENT
Article continues below this ad
However, it is beyond that point where Red Bull might fall victim to technical complications. They did bring it up during the latest meeting, as they pleaded the F1 and the FIA for concession. However, all of the rival manufacturers, Mercedes, Ferrari, and Renault, opposed Red Bull's plea.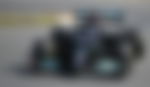 Amidst the chaos, there was a special guest who joined the meet, according to Auto Motor und Sport; Honda. Yes, Honda are bowing out of F1 by the end of 2021.
ADVERTISEMENT
Article continues below this ad
But, their appearance is certainly a hint that they could well be eyeing a return to the grid in 2025 if F1's forthcoming engine regulation changes do seem feasible for the Japanese manufacturers.
There's also another possibility; Honda understanding the regulations and yet again helping Red Bull build a commendable power unit in 2025.
How F1's 2025 plan will affect Red Bull
F1 is keen on making radical changes to the power unit, come 2025, or possibly by 2026. This is in a bid to reduce the cost and invite more manufacturers and competitors into the sport, and as of now, Porsche and Audi remain the top contenders.
But, being new entrants, they would face significant difficulty in having to start their F1 stint from scratch. This will consequently play well into the hands of existing teams like Mercedes, Renault, and Ferrari. Hence, in order to create a leveling field, F1 is looking to expand the cost cap for the new manufactures.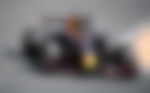 This is because more money would help the manufacturers to host more tech bench runs, and potentially building competitive enough engines to fight against the big guns of F1. Amidst the discussions, Red Bull found a loophole and tried to convince F1 that they too would technically be new manufacturers in 2025.
How is that possible?
Going into 2022, Red Bull will officially call themself an engine supplier. However, they don't own the design, as the credit goes to Honda. So, that would mean Red Bull will march into the new engine era as freshers and would be building an engine for the first time.
ADVERTISEMENT
Article continues below this ad
Hence, the Milton Keynes outfit demanded concession for them by increasing their budget cap. As expected, this particular plea irked the rival manufacturers, who reckoned that approving such a request would be unethical.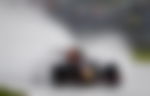 This is because Red Bull will hold a strong 3 to 4 years in hand to develop an engine that obliges to F1's forthcoming 2025 regulation changes.
ADVERTISEMENT
Article continues below this ad
Overall, talks are still going on, and Red Bull did manage to freeze engine development over the next 3 years. So, will F1 manage to approve Red Bull's latest demands too?
Watch Story: Biggest Crashes From 2020 Featuring Leclerc, Vettel & Grosjean