REPORTS: Porsche Raring to Form an Alliance With Williams Ahead of Their 2026 F1 Entry
Published 10/12/2021, 7:30 AM EDT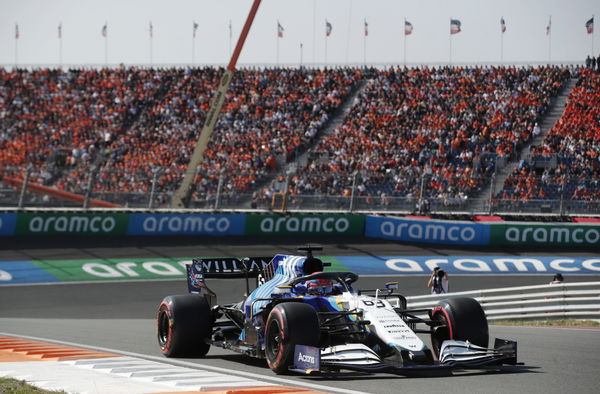 ---
---
Formula One had earlier announced that they have shifted the current engine freeze to 2026 from 2025. This meant that the current engine suppliers will have to give their designs by the end of the 2022 season. The 2026 engine freeze will also provide an opportunity for other big manufacturers to enter the sport. It has been heavily reported that Volkswagen and Audi will enter F1 after the 2026 engine freeze.
ADVERTISEMENT
Article continues below this ad
But before they even enter the sport, they are facing many problems.
WATCH STORY: How Fast Can F1 Cars Go? Comparisons With MotoGP, IndyCar, NASCAR, and Formula E
ADVERTISEMENT
Article continues below this ad
Porsche to partner Williams F1 from 2026 season
As reported by Formula Passion, British journalist Joe Saward mentioned that the new engine manufacturers will find it hard to get customers in F1 when they enter in 2026. Since the current teams already have stable engine partners, the chances of them switching to a new manufacturer would be hard after an engine freeze.
Porsche cannot associate itself with more than half the grid. Teams such as Mercedes, Ferrari, Aston Martin, Alfa Romeo, McLaren, Alpine are all competitors for the German brand.
But he continued if the opportunity arises Porsche might get a team like Williams and Haas as their engine customer.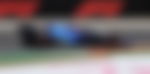 "Considering that Red Bull and AlphaTauri are not for sale and have engines for the future, Porsche could only partner with Williams or Haas, but the latter is developing a very solid relationship with Ferrari. 
In other words, the only choice for Porsche could be to ally with Williams," said Saward. (Translated via Google Translate)
ADVERTISEMENT
Article continues below this ad
Williams currently uses Mercedes engines in Formula One. But they are an independent team and have switched engine suppliers multiple times previously in the sport.
Porsche have previously tested a hybrid engine but never entered the sport. An official from the Volkswagen group has mentioned that the brand is interesting in entering the sport but currently does not have any plans.
"The VW Group is looking at whether entry into Formula 1 would be attractive for us. But no decision has been made yet," said the official.
ADVERTISEMENT
Article continues below this ad
Would you like to see Porsche in F1? Let us know.