Return of the Pink Livery? Alpine F1 Announces Title Partnership With BWT As 2022 Car Reveal Edges Near
Published 02/11/2022, 6:32 AM EST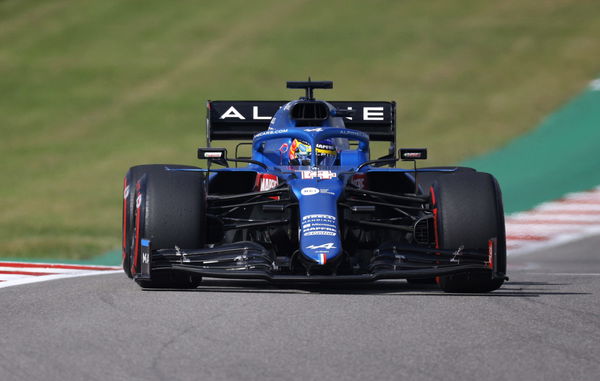 Prior to the start of the 2021 Formula One season, Aston Martin made the shocking move of replacing BWT with Cognizant as the title partner after having worked together for three years. Hence, it almost seemed like the Austrian water treatment company had already lost their major privileges in the team and an F1 exit looked imminent for them by the end of 2021.
ADVERTISEMENT
Article continues below this ad
However, then began the rumor of Alpine potentially considering a deal with BWT for the 2022 season and beyond. Well, two months later, the rumor has indeed turned out to be true. Alpine F1 team have officially announced that BWT will be their title partner, heading into 2022.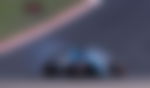 This also means that the French outfit have agreed upon the kind of livery they would sport on the 2022 challenger, A522. While in their debut season, their livery comprised the combination of Blue and Red, the upcoming season could witness something much more enticing.
ADVERTISEMENT
Article continues below this ad
Why you might ask? Well, BWT has a habit of bringing pink color to the racing outfits they are partnered with. This happened at Racing Point in 2019 and 2020 before Aston Martin replaced it with an all-green livery.
Watch Story: Biggest Crashes From 2020 Featuring Leclerc, Vettel & Grosjean
Alpine & BWT – A game-changing partnership on cards?
Cédric Journel, Alpine Sales and Marketing Vice President, opened up that their primary goal with BWT is to eliminate the usage of plastic entirely within the team. "We are excited to announce that BWT will be the title partner for Alpine F1 Team for the next years," he said.
ADVERTISEMENT
Article continues below this ad
"Both Alpine's and BWT's sustainability agendas are fully aligned on eliminating single-use plastics and we are pleased to join forces to convince many people around the globe, our employees, partners, customers and fans to reduce plastic waste.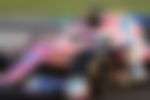 "In parallel, we will use the huge global platform F1 provides to support BWT in their fight against the unfair distribution of clean, safe, and healthy drinking water."
ADVERTISEMENT
Article continues below this ad
Overall, multiple big announcements have arrived from Alpine's end since the start of this year. So, will all of these revelations lead to an ecstatic season for the Renault-powered French outfit? Well, let's see what the future holds.