Revamped Albert Park F1 Circuit Set to Deliver a Spectacular 2022 Australian Grand Prix
Published 03/17/2022, 2:43 PM EDT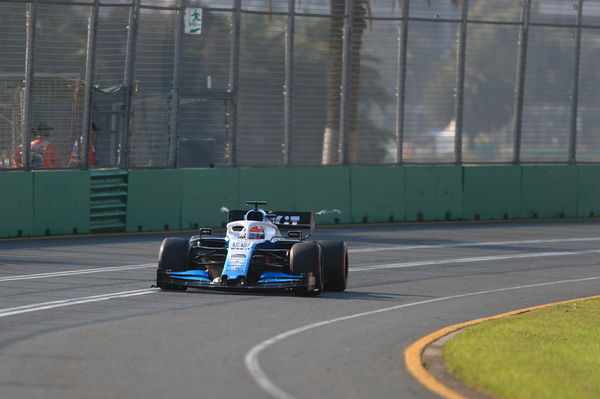 The Albert Park didn't have the luck to host the Australian Grand Prix after the global coronavirus pandemic. The circuit has hosted its last race back in 2019. However, with a new shape and structure, this Australian venue is to feature in this season's F1 calendar.
ADVERTISEMENT
Article continues below this ad
What used to be the opening race of every season for the last couple of years, Albert Park is now to feature in the third race of the season. With upgraded facilities and some structural development, the Australian Grand Prix welcomes F1 in a brand new fashion.
ADVERTISEMENT
Article continues below this ad
Talking about this, the Australian F1 racer Daniel Ricciardo conveyed, "The new design at Albert Park, it's really focused on improving the racing and the spectacle, to create more opportunities for overtaking," the McLaren driver explains.
"It's a beautiful circuit but it's always been quite tricky to overtake, so we've really tried to exploit some areas to allow more slipstreaming, more chance of overtaking under braking. Back in 2019, they asked a few of our drivers' opinions and what we would want to change to make the racing a better spectacle. That's what I was really happy with.", the McLaren driver further stated.
So what are the changes we can expect at Albert Park F1 Grand Prix?
ADVERTISEMENT
Article continues below this ad
To start with, the length of the circuit has decreased. Previously it was 5.303km and now it is 5.279 km. This resulted in the reduction of two corners. From the total 16 no of corners, it is now down to 14. Moreover, the pit lane has been increased by two meters. It is now 14 meters and stretches from the Garage wall to the signaling wall.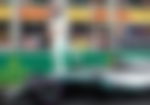 Turn 6 is of the circuit is now 7.5 meters wider to the inside. This means that cars are likely to be 70km/h faster through this corner this time around. The increase in speed is likely to increase the spectacle at this corner.
ADVERTISEMENT
Article continues below this ad
Watch This Story: F1 Champ Ties The Knot With Playboy Model
To finish with, the new Albert Park will be one of its kind. As Daniel Ricciardo has already stated that it will be "extreme and awesome" as the drivers are more likely to experience 5.4g when they flip the car from left to right in around 330km/h.