Revealed: First Images Show Zandvoort's New Banking for 2020 f1 Race
Published 02/27/2020, 6:53 AM EST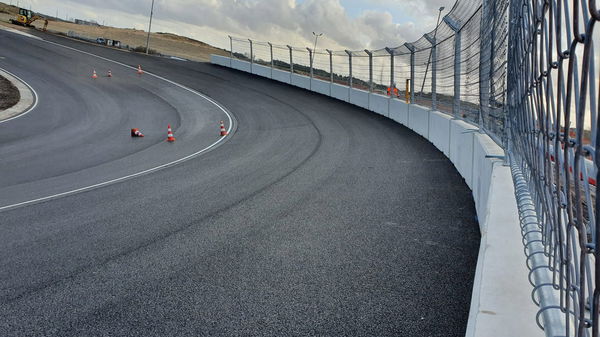 ---
---
All aboard the Zandvoort hype train! Formula One has just released images of the banked corners in the Dutch circuit. F1 will go racing in Zandvoort once again on May 3, 2020.
ADVERTISEMENT
Article continues below this ad
F1 Dutch Grand Prix circuit taking shape
Zandvoort features a unique track layout with banked corners at the last and first sectors. This should result in some exciting driving, that will really test a driver's skill and the tyre's grip.
ADVERTISEMENT
Article continues below this ad
F1 doesn't have particularly fond memories of tracks with banked corners. Old school fans will remember the infamous race at Indianapolis in 2005.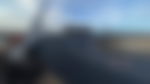 Back in 2005, Formula One had 2 tyre suppliers – Michelin and Bridgestone. The majority of the teams ran Michelin tires, while the remaining relied on Bridgestone rubber. Little did Michelin know it was big trouble when the US GP rolled around.
The Indianapolis Motor Speedway (which was hosting the race) had a long banking in the final sector. That meant F1 cars could, in theory, go flat out at the banking to achieve maximum speed and take minimum time. However, the tyres couldn't handle the load. That was an issue only with the Michelin tyres and resulted in multiple tyre failures during the race weekend.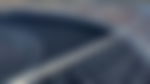 Current tyre suppliers Pirelli aren't taking any chances and have issued teams with a prototype for testing. This will merely act as a backup, should the current tyres face issues during the race weekend in Holland.
The Zandvoort banking is slightly different compared to the one in Indianapolis. The track features banking at an angle of 19 degrees, unlike the Speedway which has a banking angle of 9.
ADVERTISEMENT
Article continues below this ad
Dromo Circuit Design, an Italian firm, has developed the track layout.
"We did something that we thought would be really formidable to drive, that has no equal at any other racetracks,"
"The handling, going into Turn 2 and Turn 3, and then out of Turn 4 will require a set-up that will be a compromise because if you want to go fast there you will have to go slow in another section."
ADVERTISEMENT
Article continues below this ad
"The challenge will be really huge because [F1] cars are not designed to sustain such a banking like that, so the teams will have to think about it, not only from the tyre suspension but also suspension," said Dromo head, Jarno Zaffelli.
This creates an air of uncertainty which will certainly keep fans and teams guessing. It will be intriguing to see how drivers and teams tackle the unique track layout.