REVEALED: How Much F1 Teams Would Reportedly Earn for Sprint Race Participation in 2021
Published 04/07/2021, 9:15 AM EDT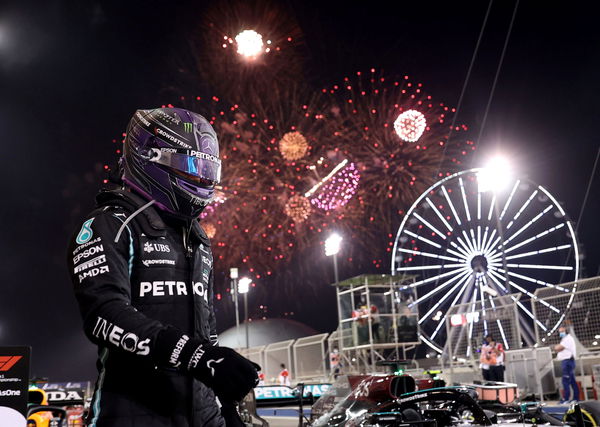 ---
---
It appears that F1's plans to introduce the sprint race qualifying format on a Saturday are all set to get the go-ahead. The final obstacle involved the added financial cost that teams would have to incur in order to accommodate what would virtually be three more short races in the calendar. However, F1 has reportedly found out a solution that all the teams can agree to.
ADVERTISEMENT
Article continues below this ad
According to a report by Motorsport, "It is understood that teams will receive around $500,000 dollars for the extra three races – with the cost cap being lifted by that same amount.
"Furthermore, if a team endures a hefty damage bill as the result of a major accident in a sprint race, then there is scope within the agreement for further leeway with an extra payment and a raised cost cap limit to cover this, so they are not unfairly penalized."
ADVERTISEMENT
Article continues below this ad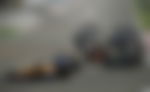 The initial plan was to raise the cost cap by $1 million. However, smaller teams were concerned that the extra money would give the bigger teams the leeway to make performance adjustments to their cars.
But with this major obstacle out of the way, only a few minor details need to be addressed before we see sprint races replace qualifying sessions on a Saturday. The final vote may take place in another few weeks. Or it could even happen as early as the race in Imola on April 18th.
Where does F1 plan to trial the sprint race format?
Traditional F1 fans need not fear since the plan is to try the sprint qualifying format only for three races. The tracks chosen are Silverstone, Monza and Interlagos.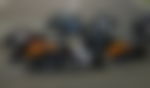 It would involve a 100km race which will decide the grid for the main race on Sunday. Furthermore, a certain number of points will also be given to the top eight finishers, which could make the championship standings all the more juicer. Although the exact number of points given is yet to be determined.
ADVERTISEMENT
Article continues below this ad
The main reason to trial this format was to get more eyeballs tuning into the sport on a Saturday. More eyeballs would obviously mean more revenue, which is needed for the sport to survive in these dire times. Although F1's newest CEO claims that the future of the sport is secure, a little more injection of cash wouldn't harm anyone.
What are your thoughts on the sprint qualifying? Let us know in the comments below.
ADVERTISEMENT
Article continues below this ad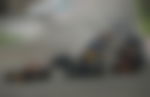 Trending Stories