REVEALED : How Much it Cost Mercedes to Win the 2019 F1 Championship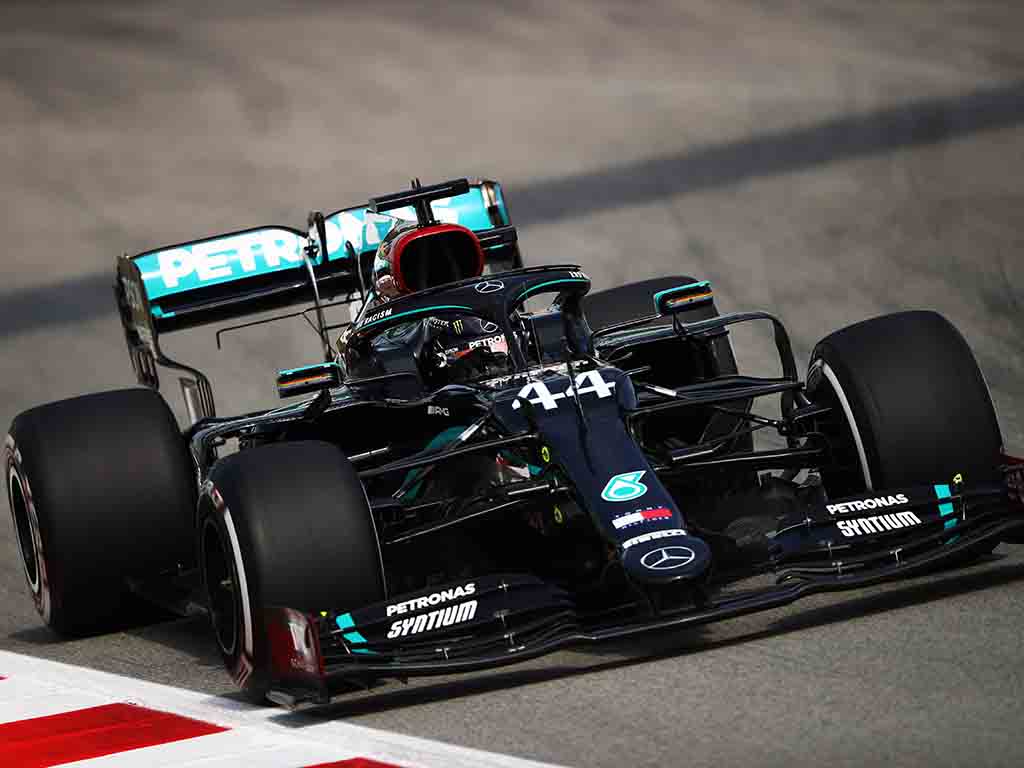 Mercedes went on to win their sixth consecutive double World Championship last year. Apart from the presence of world-class drivers, the financial backing of the team adds to the thrust required to clinch titles.
However, from the next season onwards, there will be financial scrutiny on behalf of FIA. With the new FIA financial regulation, there has been a strong budget cut for the Silver Arrows.
Mercedes has been doing crunch business in Formula 1. Bragging of almost 23.6% of F1's T.V. coverage in 2019, the Silver Arrows have been gaining a monumental financial bonus. The latest report points out that the team earned £363.6m in 2019, mostly from sponsorships and the F1 prize funds. While that of 2018 stands a little less at £338.4m.
However, with big returns come big investments in the future. With more money in their purse, Mercedes loves to go big. The £333.2m that they spent in 2019 in a bid to secure the Championship is a testament to the same.
Toto Wolff focussed on securing the 7th title
Team Principal Toto Wolff addressed the budget cut quite comfortably. The team is leading the race for the 7th consecutive World Championship. As well as the planning progression is going on for the imposition of the new financial regulations.
By securing the Championship, Mercedes looks to go for the eighth as well. Truly a champion's thought!
"Mercedes aspires to win both championships for the seventh consecutive season while preparing the company to deliver maximum competitiveness under the new Financial Regulations that will be introduced from 2021.
"The directors are proud and enthusiastic to be competing in the 2020 season and are committed to maintaining an impressive record of achievement since 2014.
"As a high technology business, the team can adapt competitively and commercially to changes in its operating environment and will continue to invest in its capability and culture to ensure medium and long-term success both on and off track."
The massive budget cut of Mercedes
It is alleged that the German company has to undergo a massive budget crunch from the 2021 session. The budget cap for Mercedes has been set at $145m or roughly £108m.
However, the salaries of the drivers and the top management and marketing expenses are not inclusive of the figures.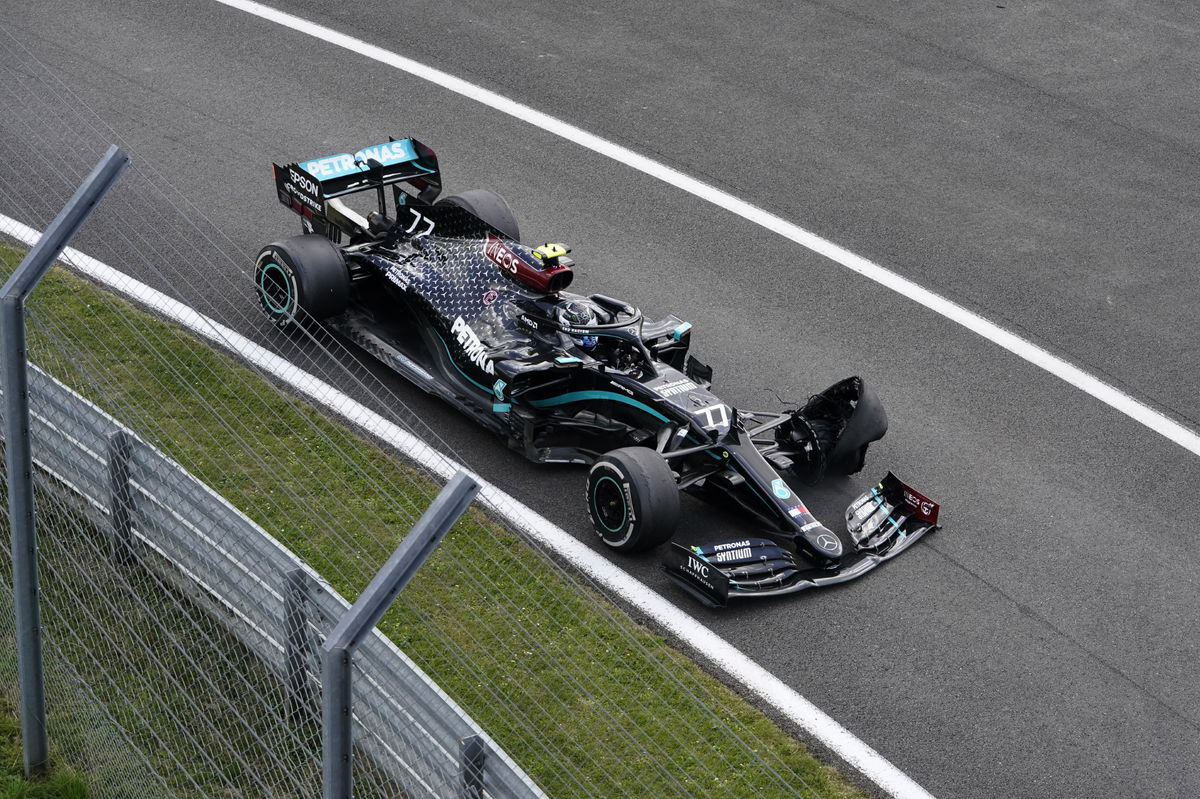 The drop from £333m to an amount somewhere between £100m and £200m is surely a massive one. FIA has imposed the restriction on using 1 engine mode while racing. The imposition of sanctions on Mercedes' Golden Chalice will surely have an adverse effect on the Brackley-based outfit.
The financial cut is expected to clip their wings. Although Mercedes have a knack of finding their way to success, it will be exciting to see how the team builds up from the next season onwards.